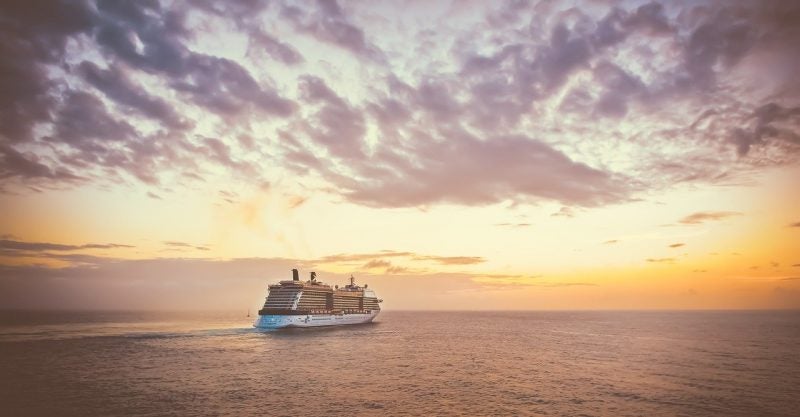 The nationals of Australia and New Zealand will be repatriated from Aurora Expeditions' Greg Mortimer ship later this week.
In a statement, Aurora Expeditions said: "With DFAT's assistance we have been able to secure a company that will take all the Australian passengers back to Australia.
"We have also asked DFAT to accept the NZ passengers into Australia and allow the NZ passengers to complete their quarantine in Australia before returning home. We expect the flight will leave within two-three days and are doing everything possible to expedite disembarkation."
"The plane going to Australia is set up with medical facilities for this type of situation and will be managed in alignment with current Covid-19 protocol to ensure the health and safety of all onboard."
The ship is docked near the coast of Uruguay and has reported 128 confirmed cases of Covid-19 on board, including passengers and crew. The ship was carrying 217 people on board.
Earlier, Uruguayan Navy has transferred six passengers who needed specialised care to medical facilities.
However, passengers from Europe and North America will stay on board until they test negative for Covid-19. They will then depart from Sao Paulo to their destination.
The passengers will be tested every two-three days based on the availability of the tests.
Passengers from the US and Europe who tested negative are expected to depart after they undergo another test and receive permission from the Government of Uruguay.
Aurora Expeditions added: "As always, we would like to acknowledge the Uruguayan public health and infectious diseases team for their ongoing time and support."