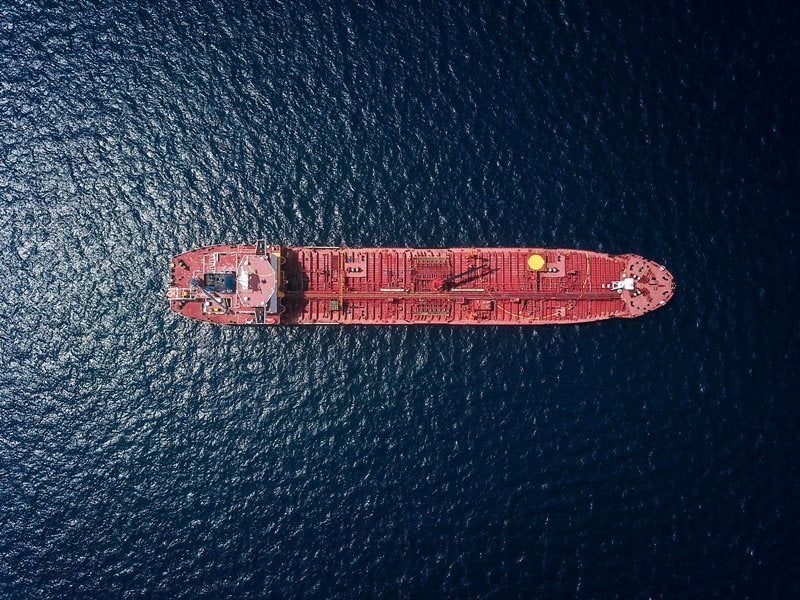 Japanese classification society ClassNK has amended its Rules and Guidance for the Survey and Construction of Steel Ships.
The classification society constantly revises the rules to ensure they are in line with the latest results from research and development projects, industry requests, regulatory requirements, damage investigation feedback, international convention changes and International Association of Classification Societies' (IACS) unified requirements (UR).
Following feedback from damage investigations, ClassNK has made amendments to the welding for cross-joints subject to high stress, towing winch emergency release systems and arrangement, connection and protection of piping systems.
Responding to industry requests, some amendments were related to the steels subject to special requirements for ammonia carriers, application clarification of the requirements for fire protection and extinction and the guidance associated to drip tray alarms provided for exhaust gas cleaning systems.
In response to changes in international conventions, ClassNK adjusted rules related to damage stability, winches for all lifeboats apart from the free-fall lifeboats and the Global Maritime Distress and Safety System (GMDSS) modernisation.
The classification society also amended the rules and guidance associated with the condition-based maintenance scheme for machinery, materials used for the principal components of diesel engines and environmental tests for automatic equipment.
The new rules and guidance are available on the ClassNK website.
In July 2019, ClassNK issued guidelines for ships using methyl, ethyl alcohol and liquefied petroleum gas (LPG) low-flashpoint fuels to reduce greenhouse gas emissions.