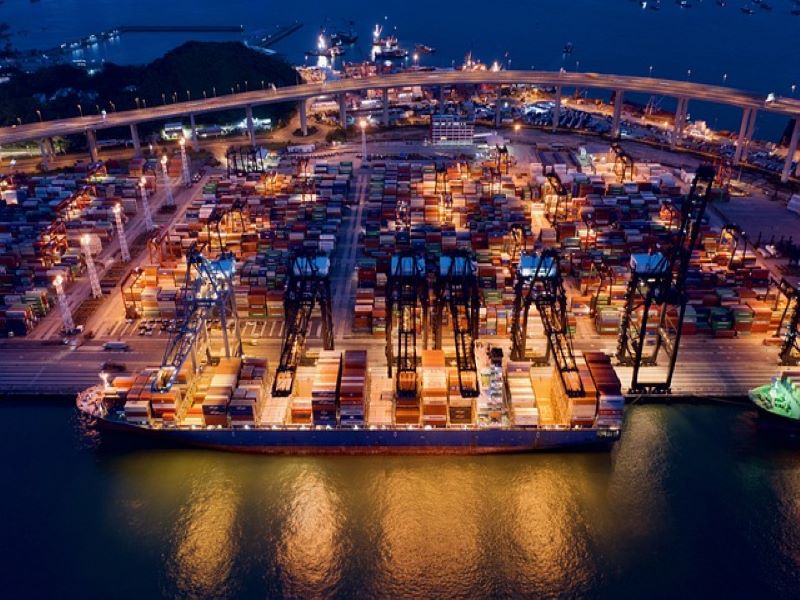 Corredor Logistica e Infraestrutura (CLI) has closed the acquisition of an 80% stake in Elevações Portuárias (EPSA) from railway operator Rumo for around R$1.4bn ($260m).
EPSA operates the T16 and T19 terminals at the Port of Santos (SP), Brazil.
This deal is facilitated by the takeover of a 50% interest in CLI by Australia-based Macquarie Infrastructure Partners (Macquarie) from Brazilian private equity company IG4.
The transaction consists of an 80% interest in two of the largest grains and sugar terminals transferring to CLI.
To support more than 20% growth in the volume of the grain handled by the terminals, the contract includes R$600m ($112m) in additional investments in the upcoming years.
Presently 100% owned by funds managed by IG4 Capital (IG4), CLI will undergo a capital increase.
Macquarie has subscribed to a capital increase of more than R$500m ($93m) for the company.
Now, IG4 and Macquarie will jointly control CLI, which will in turn control EPSA through its 80% stake. Rumo will continue to own the remaining 20% stake in the company.
CLI CEO Helcio Tokeshi was quoted by Reuters as saying that the Australian group and IG4 will have two board members in the company each while a fifth member will be independent.
Rumo divested the stake in the company to promote long-term alliances as well as focus on rail logistics and implement strategic expansion projects.