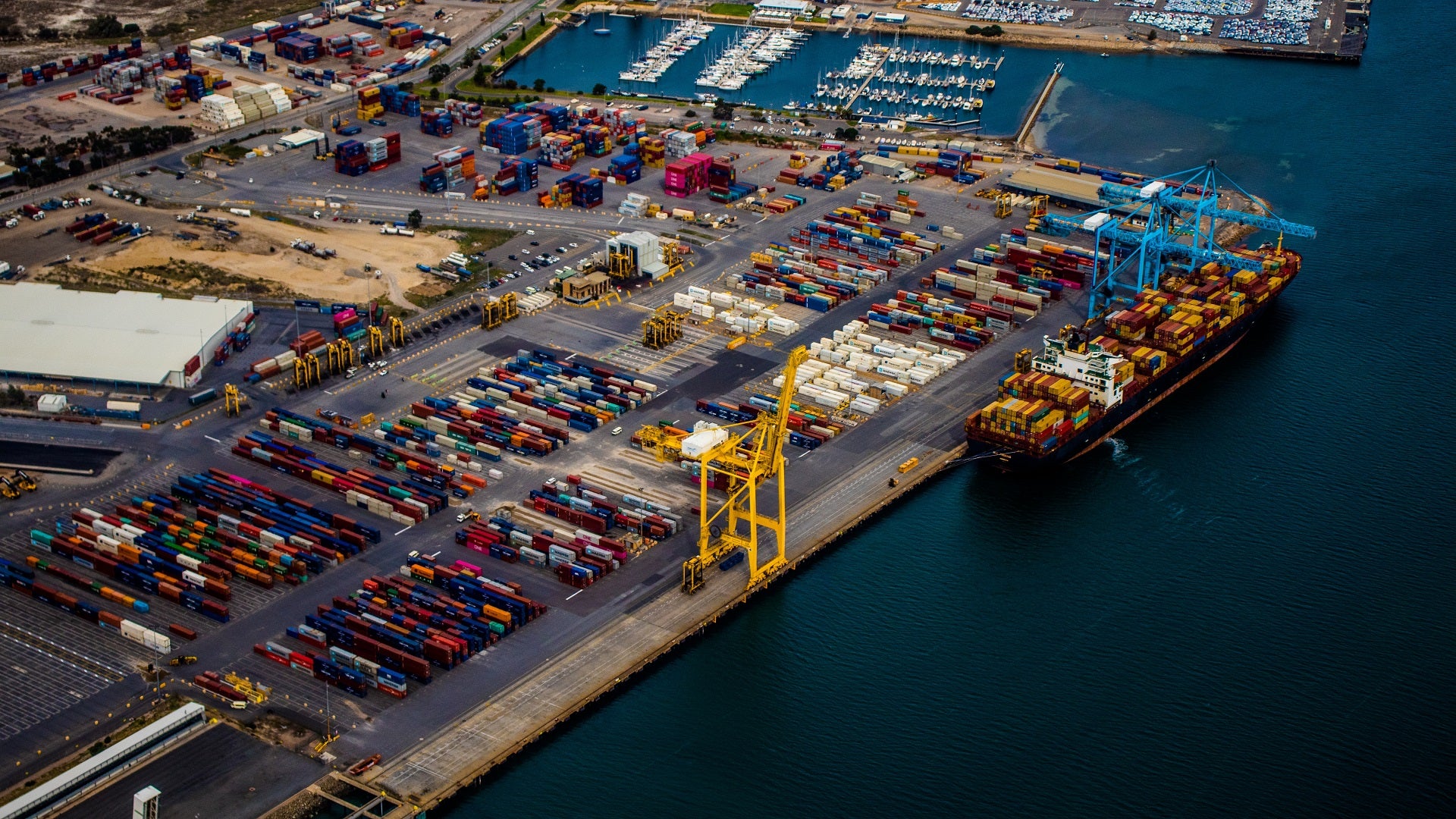 French shipping company CMA CGM has reportedly aborted plans to divest its stake in India's Mundra Port to China Merchants Port (CMP).
The French shipping company holds a 50% stake in Adani CMA Mundra Terminal (ACMTPL) through its unit CMA Terminals Holding.
A person familiar with the development was quoted by Business Line as saying: "CMA CGM has called off plans to divest its stake in the joint venture container terminal at Mundra Port."
The decision comes after the Indian Government declined the transaction's approval as it involved a Chinese enterprise, the report added.
As of now, the Indian Government's policy prohibits Chinese companies or entities with Chinese associations from investing in and operating ports and terminals in the country.
Indian conglomerate Adani Group formed a joint venture (JV) with CMA Terminals to jointly operate the new container terminal at Mundra Port in April 2017.
The divestment was part of CMA CGM's plan to reduce its debt. According to this plan, the company plans to sell shares held by CMA Terminals in ten port terminals to Terminal Link.
Terminal Link is a joint venture in which CMA Terminals owns 51% while the remaining 49% is owned by CMP.
As part of a first closing, CMA CGM sold its stakes in eight port terminals to Terminal Link in an all-cash transaction of $815m last year.
The transaction for the remaining two terminals could not be closed due to the delay in receiving approvals from regulatory authorities.
While announcing its financial results, CMA CGM recently said: "The management believes that the occurrence of the second closing, covering the last two terminals of Cai Mep in Vietnam and Mundra in India, is likely but is not virtually certain as of 31 December 2020, primarily due to current circumstances related to the Covid-19 situation, which delay approvals or require the granting of additional governmental consents."