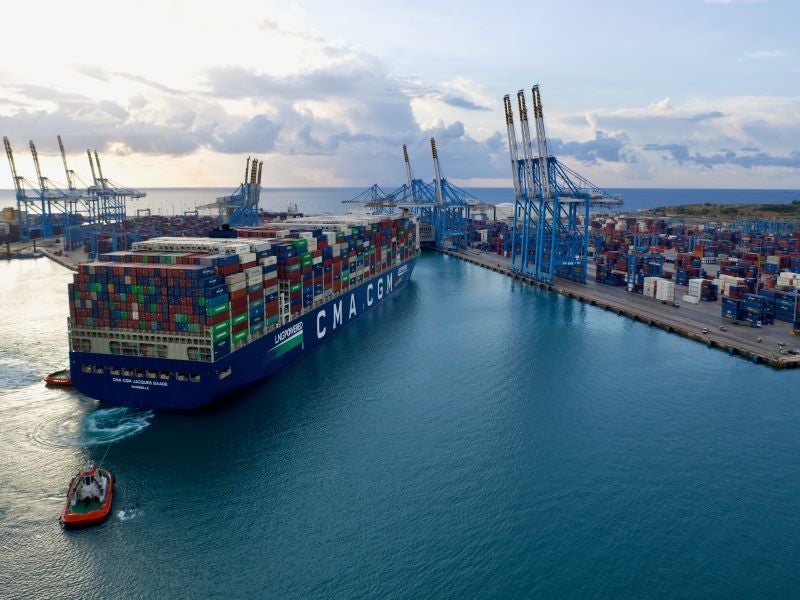 Container transportation and shipping firm CMA CGM is set to cut down shipping costs on imports into France and French overseas territories.
The company's decision follows the French Government's call for shipping and oil industries to share their profits to control inflation.
France Finance Minister Bruno Le Maire has requested that both CMA CGM and TotalEnergy use a portion of their profits to help customers bear high inflation, Reuters reported earlier this week.
In response, CMA CGM has agreed to cut down shipping rates by €500 per 40ft container for consumer goods imported to mainland France.
The move is expected to lead to a freight rate reduction of around 10% for major retail customers.
The company will also decrease its rates by €500 per 40ft container for imports to French overseas territories. Based on the destination, this constitutes a cut of between 10% and 20%.
The discount will be applicable for a year, beginning 1 August.
The shipping firm has urged retailers to pass these savings on to consumers.
Separately, CMA CGM and Engie agreed to co-invest in the Salamander project in Northern France.
The site will be located at the port of Le Havre and is expected to become the first industrial and commercial unit for second-generation biomethane production.
Production is scheduled to commence in 2026, with an annual capacity of 11,000t of second-generation biomethane.
To meet the requirements of CMA CGM and the shipping sector, the site is anticipated to generate up to 200,000tpa of renewable gas by 2028. 
The firms intend to finalise their investment decision on the project later in the year.