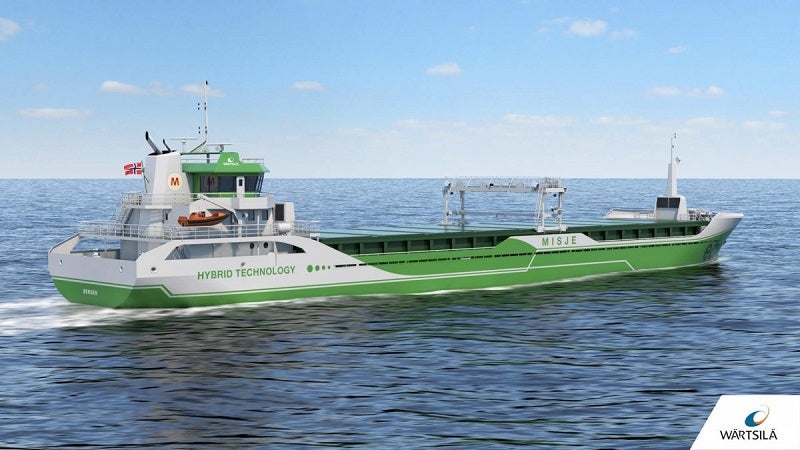 Colombo Dockyard (CDPLC) is set to start the construction of six Eco Bulk Carriers for Norwegian company Misje Eco Bulk.
The contract also includes four optional Eco Bulk Carriers.
Initially signed in March, the contract is expected to become effective next month after receiving the owner's final board approval.
The 89.95m-long vessels will be able to accommodate the cargo capacity of 5,000 deadweight tonnage (dwt).
The vessels will be powered by a four-stroke engine and will be able to carry bulk cargo, grain, timber, unit loads and containers.
The eco-friendly vessels will emit lower emissions than the traditional bulk carriers.
Wartsila Ship Design Norway provided the concept and the basic design of the bulk carriers while Colombo Dockyard is responsible for the detailed designing.
The first vessel is expected to be delivered in 18 months. Each of the subsequent vessels will be delivered in intervals of four months.
In a statement, CDPLC said: "CDPLC has been targeting the European market extensively, especially for the construction of eco-friendly bulkers, cable-laying and repairing vessels, service operation vessels, which are in demand, and CDPLC is extremely confident of serving these emerging requirements in Europe with the capacity and experience CDPLC has gathered over the past four and a half decades of shipbuilding expertise."
Last May, Japan, India and Sri Lanka announced plans to develop the Port of Colombo as part of their strategy to explore the trade opportunities offered by the Indian Ocean.