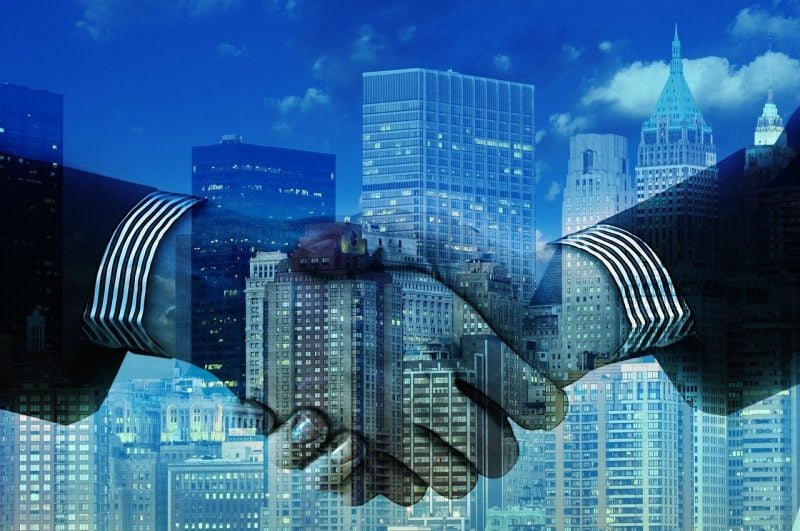 The EU antitrust regulators have resumed their probe into a $1.8bn merger of Hyundai Heavy Industries (HHI) and Daewoo Shipbuilding & Marine Engineering (DSME).
The regulator has also set a deadline of 3 December for reaching a decision.
The organisation halted the process on 1 April as it is waiting for information to be provided by the companies.
In December last year, the European Commission (EC) launched a detailed investigation into the merger of DSME and HHI.
It said that the merger of the two companies will together hold 21% of the entire market share and is expected to become the largest ship-maker in the world.
The in-depth review was launched after the completion of a primary review.
It was found that the other shipbuilders in the four markets, where the two companies together have a strong influence, will not be able to compete with the united entity.
While the merger will reduce the competition in the cargo shipbuilding market, it will also result in higher prices, fewer options and decreased incentives to innovate.
In February this year, Japan filed a petition with the World Trade Organisation (WTO) over the legitimacy of the merger.
In July last year, HHI requested the South Korean Fair Trade Commission (FTC) to grant permission for the proposed takeover of DSME.
In February last year, HHI agreed to acquire a controlling stake in its rival DSME from Korea Development Bank (KDB).