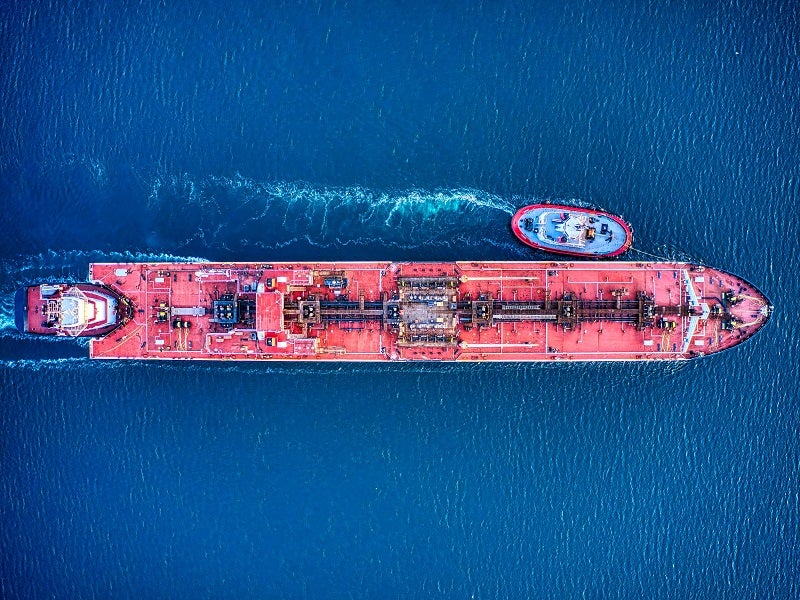 The Netherlands' Conoship International Projects (CIP) has introduced an environmentally friendly 3,600dwt general cargo vessel for sea-river operations.
This ship is expected to set a new standard for low-air draught sea-river coasters.
Initially, six diesel-electric propelled cargo ships will be built at Germany's Fosen Yard Emden.
The new vessels will have a length of 88m and moulded breadth of 13.2m.
With a service speed of ten knots, the ships will feature a draught design of 4.3m and deadweight of 3,640t.
The CIP general cargo vessels will be equipped with a diesel-electric propulsion capability, along with an enlarged propeller, ConoDuctTail and improved hull lines.
The ship's design will support the installation of two Econowind VentiFoils, which will help minimise carbon discharges as well as reduce fuel consumption by nearly 10%.
Additionally, the vessel's Energy Efficiency Design Index (EEDI), as calculated as a diesel-driven ship, is nearly 35% below Phase Three requirements.
The conceptual design of the vessel has been arranged to support the transition of fuel type to future green fuels, such as liquid hydrogen or ammonia.
Fosen Yard Emden managing director Carsten Stellamanns said: "The order is intended to become a flagship project and attract other similar projects to the region. Since 2019 we want to re-establish shipbuilding in Germany, at least in certain segments with Fosen Yard Emden, as a member of the Fosen Group.
"The yard in Emden is located on an area with over 550,000m² and has a long tradition of building various types of vessels. Its 100 employees enable it to build high quality at competitive prices."
The first series of six cargo ships are expected to be constructed in spring 2022, with the entire series projected to be delivered in 2023.
In January 2021, VanadiumCorp Resource signed a memorandum of understanding with CIP and Vega Reederei and Partners to commercially develop a flow battery solution for zero-emission vessels.