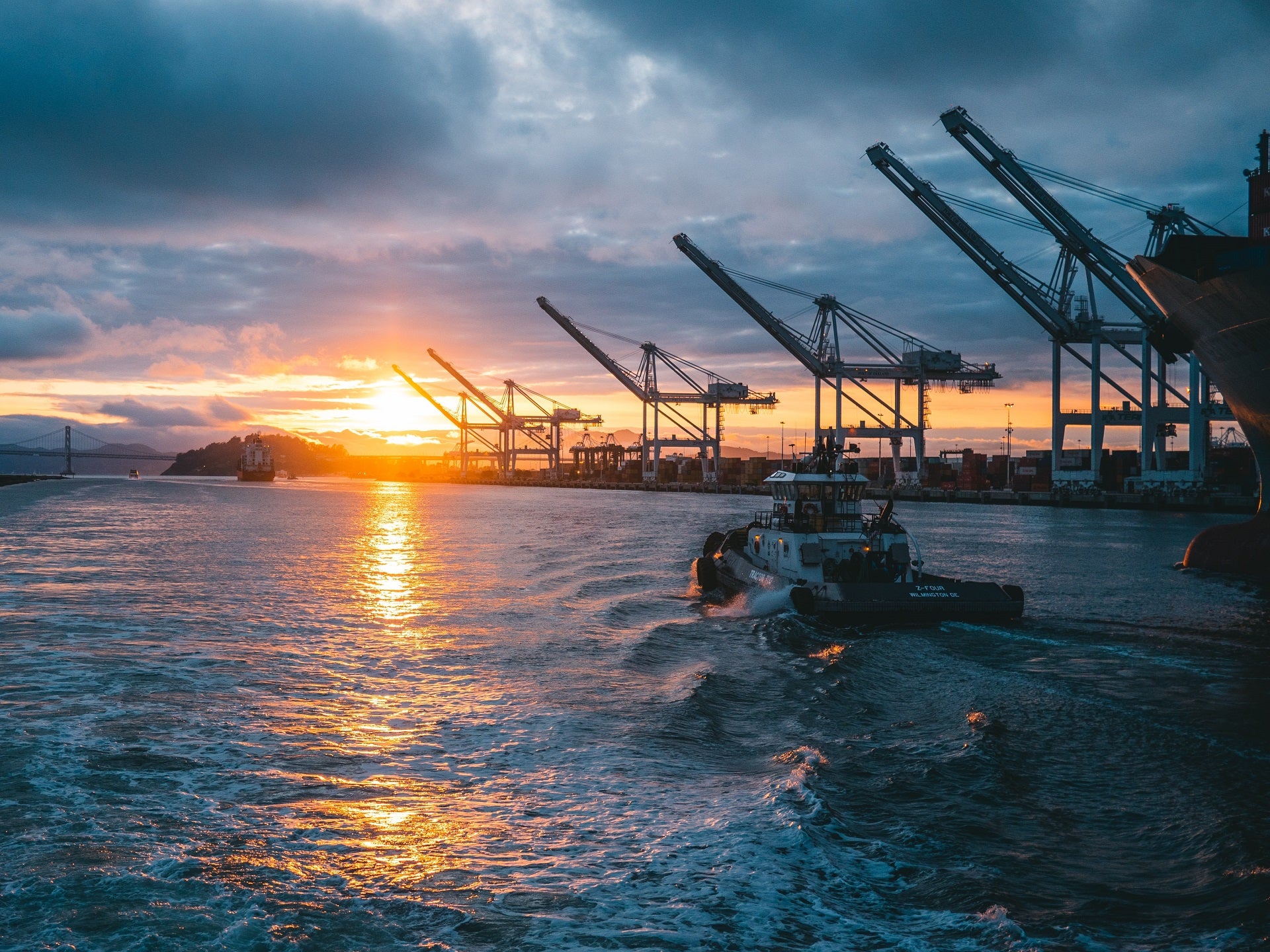 Eight marine entities have launched a new consortium, Bornholm Bunker Hub, to explore the opportunities for developing a green bunkering station in Denmark's Bornholm.
The consortium is comprised of Ørsted, Molslinjen , Haldor Topsoe , Bunker Holding Group, Wartsila , Rambøll, Bureau Veritas and Port of Roenne .
As an initial step, the consortium recently launched a feasibility study with a focus on assessing the financial viability for delivering sustainable fuels in the Baltic Sea.
These green fuels would be generated by utilising offshore wind energy.
As part of the project, the partners will inspect how local Power-to-X can supply green fuels to the nearly 60,000 vessels that cross the Baltic Sea through Bornholm annually.
The partners will also use the first phase of the project to analyse whether green ammonia should be generated locally or imported.
A few weeks ago, the Danish government's growth team suggested carrying out a study focused on converting Bornholm into a green transport hub.
Ørsted vice-president and hydrogen head Anders Nordstrøm said: "We see great potential in utilising Bornholm as an energy island to meet the Danish government's ambitious goal of reducing CO₂ emissions.
"Bornholm's strategic location makes it also ideal as a hub for green energy solutions, and we look forward to exploring the potential for delivering sustainable fuels for shipping from Bornholm."
The fuel transition is expected to help the country in achieving its goals of minimising CO₂ emissions by 70% by 2030.
Being Bornholm's sole commercial port, Port of Roenne provides ferry routes to Sweden, Denmark and Germany.
The port has also been selected for deploying Denmark's largest offshore wind farm at Kriegers Flak.