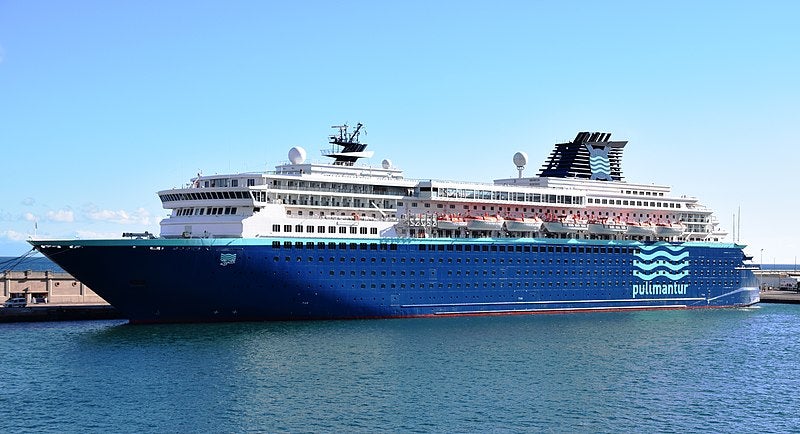 ---
Visit our Covid-19 microsite for the latest coronavirus news, analysis and updates
---
Follow the latest updates of the outbreak on our timeline.
China has imposed a ban on ship entry to the Port of Wuhan to prevent the spread of the coronavirus.
Tug captain Zhang Yong said: "There is not a central order to stop ships, but more than a dozen that were supposed to call [at Wuhan] over the past two days are held down the river."
Wuhan in the Hubei province is a major trade hub located on the Yangtze River.
The new virus has first appeared in Wuhan last month and has so far killed 25 and infected 630 people.
Yesterday, China suspended all modes of transport to and from Wuhan city, which is considered to be the epicentre of the new coronavirus outbreak.
Train stations and airport were shut down, while the city bus, subway, ferry and shuttle bus were also suspended. Seven other cities in the Hubei province have also been quarantined.
In the light of the outbreak, cruise line operators increased screening procedures and issued travel advisories to ensure that their passengers are not affected by the coronavirus outbreak.
Some of the world's busiest international airports implemented safety measures to prevent the spread of the virus.
A Huanggang port official said that containers that are loaded on ships are being sprayed and the river is also facing congestion as the ships are anchored.
The ship crews have been advised to stay on board and customs workers are asked to wear masks before boarding the ship.
Ship insurers have said that if the virus spreads, ports could also be closed down.