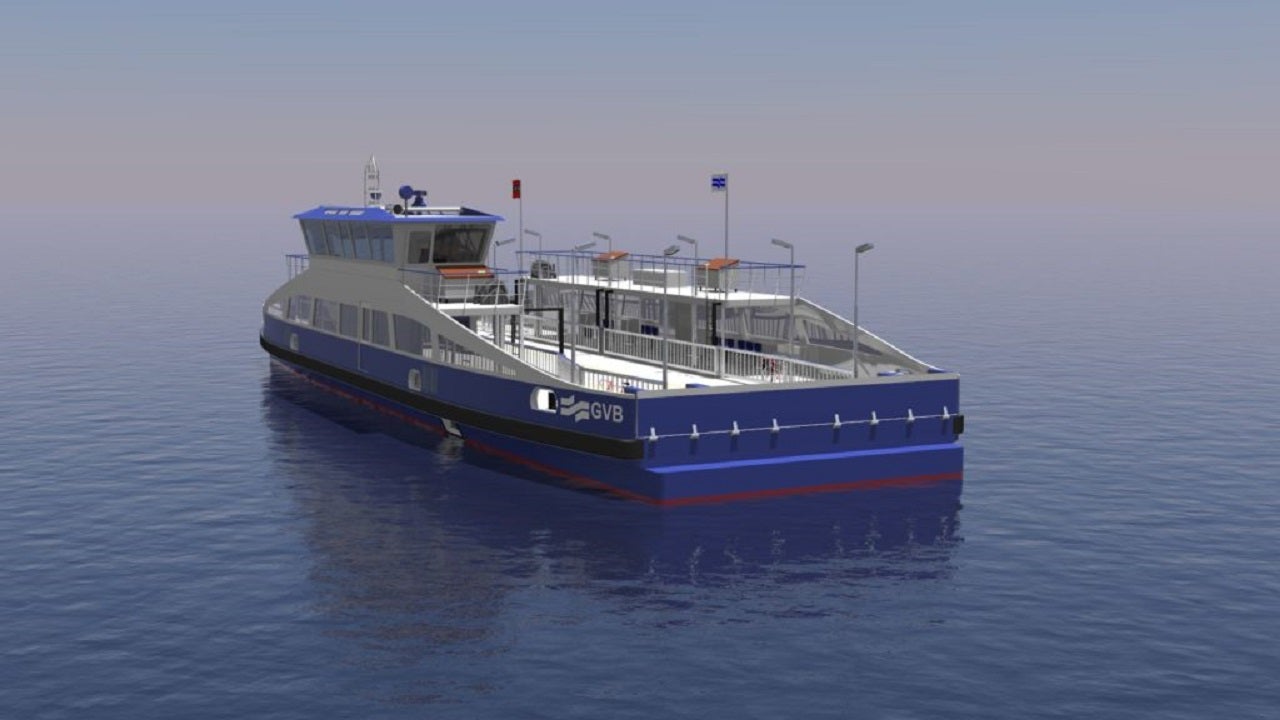 Holland Ship Electric has selected Corvus Energy to provide lithium-ion battery-based energy storage systems (ESS) for five all-electric ferries.
The ferries are being constructed by the Holland Shipyards Group for GVB, a municipal public transport provider in Amsterdam.
These ferries will run on three North Sea Canal routes and will replace the currently operating which were constructed in the 1930s.
The North Sea Canal routes are said to be one of the busiest routes, carrying more than 350,000 cars each year.
The ferry replacement is in accordance with the sustainable development goals set by GVB and Municipality of Amsterdam to ensure emission-free public transport in and around Amsterdam.
With its new building and renovation plans, GVB aims that the entire fleet will be hybrid or fully electric by 2025.
Corvus Energy's ESS is installed in nearly 100 hybrid and all-electric ferries around the world.
All five of the new all-electric ferries are of the Ijveer design.
Measuring 41m-long and 13.9m-wide, each ferry will be able to accommodate 20 cars, four trucks or 400 passengers.
These ferries will feature air-cooled Corvus Orca Energy ESS, which will provide electricity to the all-electric and propulsion systems of the ferry.
The first new ferry is expected to be delivered next year, following which each additional vessel will be delivered every six months until 2023.
Holland Ship Electric CEO John van der Sluis said: "GVB takes a clear path towards environmentally sustainable operations with these all-electric ferries.
"The proven reliability, safety, and performance of the Corvus Energy Storage Systems were important in awarding this contract to Corvus Energy. We are also hopeful for the future.
"With Corvus as our supplier, we also want to expand our business further. With the new batteries from Corvus, we get are able to equip ships with bigger power demands which mean that we expand the number of hybrid vessels."
Last September, Corvus Energy launched its second battery manufacturing facility in Bergen, Norway.