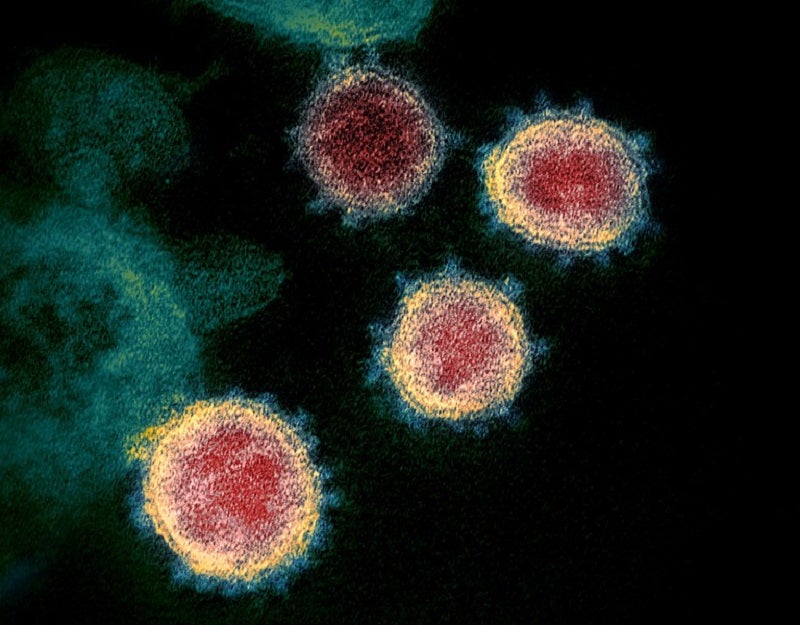 41 people who were on the MS Roald Amundsen cruise ship operated by Norwegian expedition cruise line Hurtigruten have tested positive for Covid-19.
The cruise line has tested all 158 crew members, of which 36 have tested positive. Four crew are admitted to Norway's University Hospital.
Some passengers who travelled on the ship have also tested positive and many passengers are under quarantine waiting for their test results.
The cruise line has contacted the passengers who were on both departures on 17 and 24 July. 209 passengers from the first sailing and 178 guests from the second sailings have self-quarantined.
Due to the cases on the Roald Amundsen, the cruise line has suspended the cruise operations until further notice and is informing guests on the cancelled voyages.
The ship is currently docked at the quay in Tromsø, Norway. It was on a one-week-long trip to Svalbard in the Arctic.
Hurtigruten CEO Daniel Skjeldam said: "The safety and wellbeing of our guests and crew is Hurtigruten's number one priority. We are now focusing all available efforts in taking care of our guests and colleagues. We are working closely with the Norwegian National and Local Health Authorities for follow-up, information, further testing and infection tracking.
"In light of the recent increase in new cases of Covid-19 globally, the only responsible choice is to suspend all expedition sailings until we are absolutely confident we can carry out our operations in line with all requirements from the authorities and with the even stricter requirements we have set for ourselves."
In a separate development, one passenger on the Paul Gauguin cruise ship, who was suspected to have coronavirus, has tested positive.
Last week, ten crew members on the AIDAblu and AIDAmar cruise ships, operated by AIDA Cruises tested positive for Covid-19 following which the cruise line has delayed the resumption of cruising operations.
Many other cruise ships were the centre of many Covid-19 outbreaks. Princess Cruises ships, Diamond Princess, Grand Princess, Ruby Princess and Coral Princess reported confirmed cases onboard and after disembarkation.