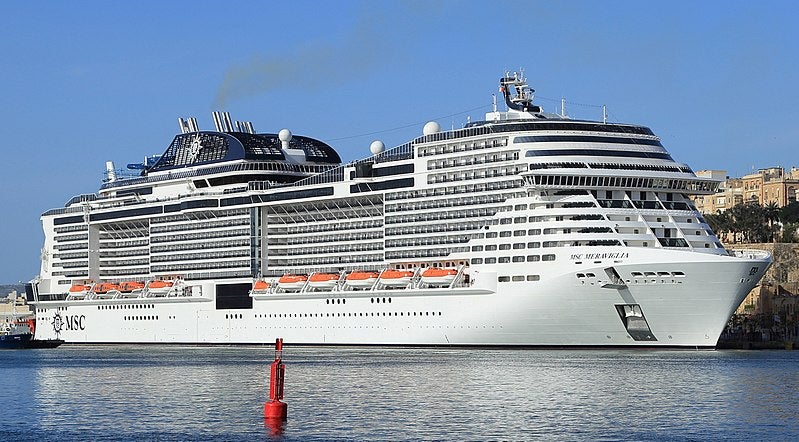 Global cruise line MSC Cruises has extended the suspension of all operations around the world until 10 July amid the Covid-19 pandemic.
Passengers who are affected by the suspension will receive a future cruise credit (FCC) and they can use it to transfer the full cruise fare paid to any future cruise until the end of next year.
Additionally, passengers who have a cruise booked from 11 July to 30 September will be covered under the Flexible Cruise Programme.
According to the Flexible Cruise Programme, passengers who have booked a cruise can reschedule their trip to another cruise that departs before 31 December 2021.
The transfer can be made with no cost and will be applicable to any MSC ship with any itinerary.
Earlier this month, many cruise lines, including Carnival Cruise line, Royal Caribbean and Norwegian Cruise Line, have extended the suspension.
Many cruise ships have reported Covid-19 cases on board and after disembarking. Princess Cruises' Diamond Princess and Ruby Princess are some of the most affected cruise ships.
Diamond Princess cruise ship was one of the major clusters of the coronavirus with approximately 700 confirmed cases and ten deaths.
In February, Mexican health officials confirmed that there are no Covid-19 cases on board MSC Cruises' Meraviglia cruise ship after it was turned away by Jamaica and Cayman Islands.
The Covid-19 pandemic has so far infected more than 3.2 million and killed over 228,000 people around the world.