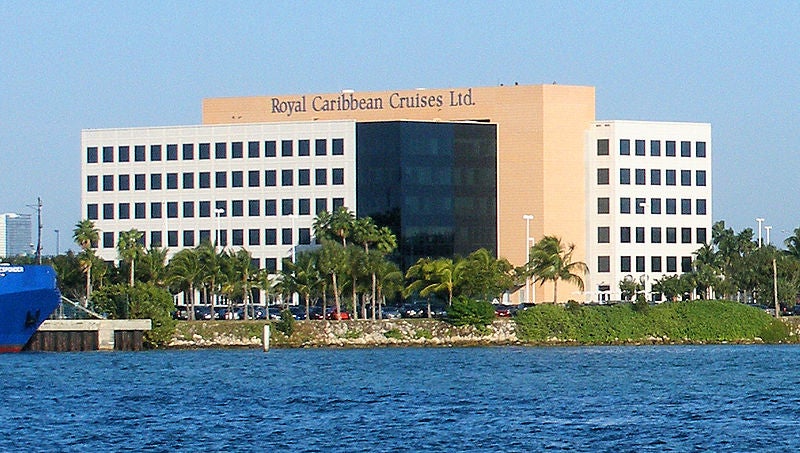 Cruise operator Royal Caribbean Cruises is planning to lay off 26% of its US workforce amid the Covid-19 pandemic.
The move is expected to affect approximately 1,300 employees of the total 5,000 in the country.
Earlier this week, the Centers for Disease Control and Prevention (CDC) in the US issued a new directive to extend the 'no sail order' for all cruise ships to prevent the spread of Covid-19.
In a statement, Royal Caribbean Cruises said: "Earlier today, we told our employees the difficult news that we were laying off or furloughing approximately 26% of our more than 5,000 coworkers in the US.
"We earlier announced the early conclusion of many crew contracts. The circumstances of the pandemic made this action unavoidable and it hurts to part ways with so many good and talented people."
Most of the people were laid off, while some received a 90-day furlough with paid benefits.
The cruise operator had cancelled all its sailing until 11 May due to the increasing travel restrictions on cruise ships and port closures.
Many cruise ships were affected by the Covid-19 pandemic, which has left many crew members stranded.
Last month, Royal Caribbean Cruises increased credit capacity by $550m to strengthen its liquidity, following the outbreak.
The company also planned to decrease capital expenditure and operating expenses to boost liquidity by another $1.7bn this year.
The Covid-19 pandemic has so far infected more than two million people worldwide and killed over 138,000.