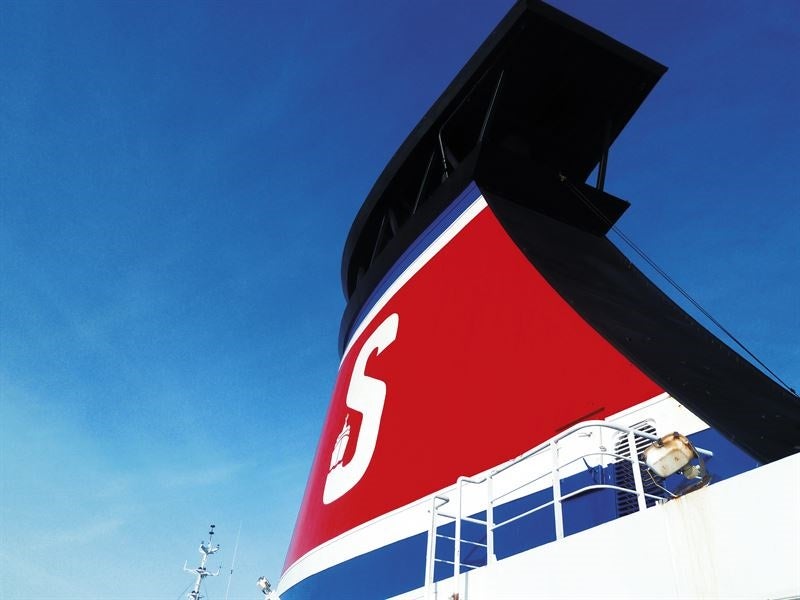 ---
Visit our Covid-19 microsite for the latest coronavirus news, analysis and updates
---
Follow the latest updates of the coronavirus (Covid-19) outbreak on our timeline.
---
Swedish ferry operator Stena Line is planning to lay off 950 workers due to the global Covid-19 pandemic that has affected operations.
Gothenburg-based company has announced that the decision has been taken due to the pandemic and the associated travel bans imposed by different countries, which has led to a decrease in bookings.
The effect is said to be the biggest in Scandinavia. Recently, passenger traffic to Sweden, Denmark, Poland, Germany and Latvia has also significantly decreased.
Last week, Stena Line announced that from 14 March, the route between Oslo in Norway and Frederikshavn in Denmark will be completely shut down.
Currently, it is estimated that passenger operations might not bounce back for the peak season in the middle of the year.
To adapt to reduced business and boost the freight business continuity, Stena Line said that it is 'forced to take drastic measures'.
The job redundancies will affect the people working for Stena Line Scandinavia. Affected people are employed on board and offshore and in Stena Line Travel Group and Retail & Food Services.
Stena Line CEO Niclas Mårtensson said: "Due to the current situation we are facing, we have no choice but to adjust our operations and our costs to limit the drop in demand and secure the continuity of our freight operations."
Stena Line is assessing the operations in its regions due to reduced travel bookings and expects further reductions or changes to the route network and timetable based on the situation.
Yesterday, a number of cruise lines announced the suspension of its cruise line operations to reduce the spread of Covid-19 on their ships.