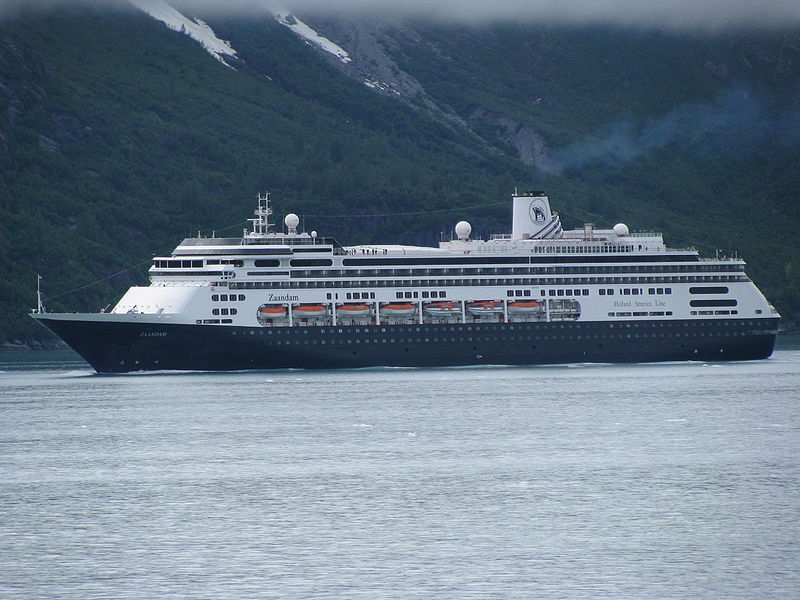 ---
Visit our Covid-19 microsite for the latest coronavirus news, analysis and updates
---
Follow the latest updates of the coronavirus (Covid-19) outbreak on our timeline.
---
Read about the effect of coronavirus (Covid-19) on cruise ships.
---
Holland America Line's Zaandam and Rotterdam cruise ships have received permission to pass through the Panama Canal.
The cruise line is currently working with the Panamanian authorities to confirm further details.
The ships will travel to Fort Lauderdale, Florida, US, for disembarkation. Zaandam is carrying 1,243 passengers and 586 crew members on board.
Zaandam was previously off the coast of Panama and congregated with Rotterdam on 26 March.
It received permission from the authorities to carry out ship-to-ship operations with Rotterdam to transfer medical supplies and additional medical staff.
Holland America Line is planning to transfer the healthy guests on the Zaandam to the Rotterdam, according to the guidelines issued by the US Centers for Disease Control and Prevention (CDC).
Prior to the transfer, they will undergo health screenings and after they board the Rotterdam, they will be in the staterooms until they disembark.
Those who are sick, in isolation and those who were in close contact will remain on the Zaandam along with the crew.
The cruise line added that the two people on board who exhibited symptoms of Covid-19 tested positive.
Last week, Zaandam reported that 13 guests and 29 crew members exhibited influenza-like symptoms and to protect the safety of the remaining crew and passengers, the infected passengers and those who were in contact were isolated.
In a statement on 27 March, the cruise line said that 53 guests (4%) and 85 crew (14%) were transferred to the medical centre on the ship with influenza-like illness symptoms.
Zaandam is currently carrying four doctors and four nurses on board, while Rotterdam has two doctors and four nurses.
Holland America Line also announced that four elderly guests died on the Zaandam cruise ship.