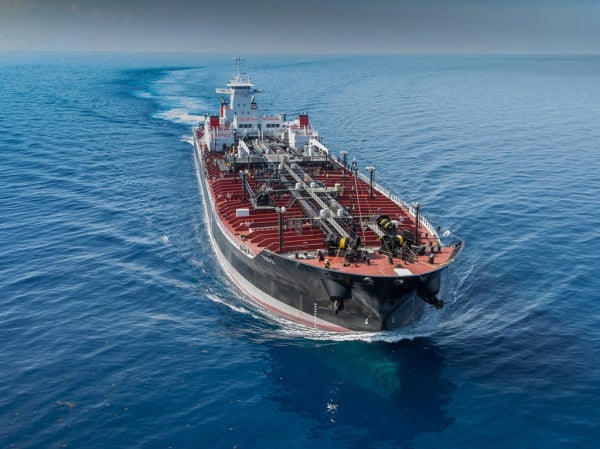 Crowley Fuels has placed an order to construct an articulated tug-barge (ATB) to supply clean fuel products in the Western Alaska market.
The 410ft-long, 55,000-barrel capacity ATB will include a tugboat and a barge so that two ships can operate as one unit.
Crowley Fuels said that Alaska-based Master Boat Builders will construct the tug, while Gunderson Marine, a subsidiary of The Greenbrier Companies, will build the 350ft-long barge.
According to Gunderson Marine, the barge will be dual-certified to conform to both US Environmental Protection Agency (EPA) Tier III and International Maritime Organisation (IMO) Tier III air-quality emission standards.
The construction of the barge will commence in the first quarter of 2020. The delivery is expected by January 2021.
Crowley Maritime's naval architecture and marine engineering subsidiary Jensen Maritime has created the ATB design.
Crowley's project management group will be responsible for providing a plan review and on-site construction management in the shipyards. It will also collaborate with Crowley Fuels to commission the ship.
Crowley Fuels vice-president and general manager Rick Meidel said: "Our new ATB will continue Crowley Fuels' long-standing commitment to provide Alaska with safe and dependable marine transportation to serve the energy needs of the state.
"We look forward to working with Gunderson Marine and Master Boat Builders to build both a high-performing and efficient vessel to serve the state and enhance our overall operations.
"The vessel's capabilities will be able to meet the particular needs of Western Alaska, which depends on manoeuvrable and functional vessels for reliable supply of the communities' fuel needs."
The ATB will feature structural framing, shell plating, and extended zero discharge endurance. Designed with a shallow operating draft, the ATB will sail to numerous terminals of Alaska river with limited water depths. It will also be capable of carrying out nearshore ship-to-ship cargo transfers.
The new ATB follows the completion of Crowley's 100,000-barrel ATB, which is at its final construction stage at Bollinger Shipyards.