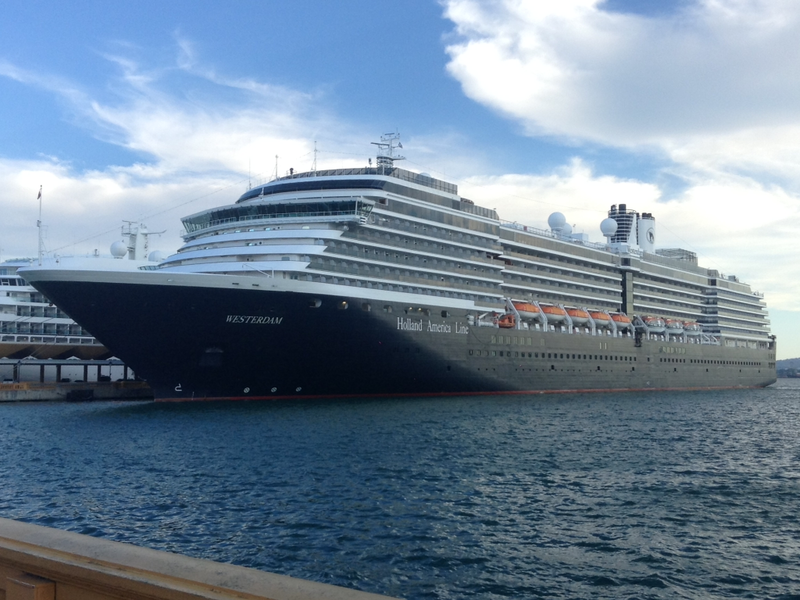 ---
Visit our Covid-19 microsite for the latest coronavirus news, analysis and updates
---
The Japanese Government has refused to grant Holland America Line's Westerdam cruise ship permission to enter the country's port due to the fear of the coronavirus.
The epidemic originated in the central Chinese city of Wuhan and has so far killed 638 and infected 31,428 people in 28 countries, including mainland China.
The ship has 802 crew members and 1,455 passengers on board, of which 662 are American citizens.
Holland America Line, a subsidiary of  Carnival Corporation, said: "We are quickly working to develop alternate plans for guests currently on board and will keep them updated as information becomes available. As well, the latest updates will be posted here as soon as they are finalised."
The company also said that the ship has not been quarantined and no reported cases of the virus are on board, despite various media reports.
Japan's Prime Minister Shinzo Abe said that the ship carries at least one suspected case of the coronavirus.
Abe said: "Based on the immigration control law, we will refuse non-Japanese on the ship entry unless there are exceptional reasons."
The cruise ship was on a 14-day cruise of East Asia and had a stop at Hong Kong last week. It was previously turned away by the Philippines.
The Philippines has suspended traveller entry from mainland China, Hong Kong or Macau.
The Philippines is the only country that recorded the first death outside mainland China and Hong Kong with 133 suspected cases and three confirmed cases.
Japan has announced 86 confirmed cases, including 61 confirmed cases on Diamond Princess, with no deaths so far. Japan has also reported one recovered case.
Hong Kong has quarantined Dream Cruises' World Dream cruise ship at Kai Tak Cruise Terminal as three people who had been onboard tested positive for the coronavirus.