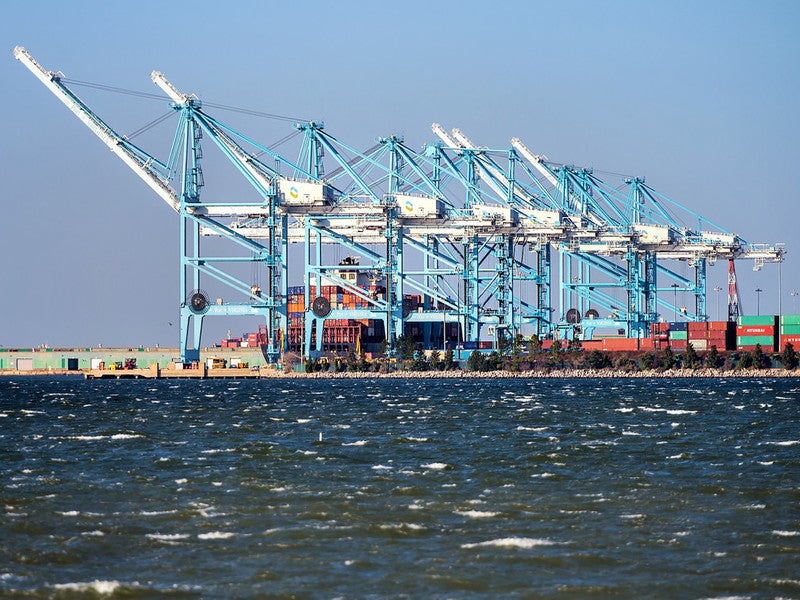 Singapore-based maritime, port and logistics technologies provider CyberLogitec has released OPUS Terminal M operating system for smaller to medium-sized terminals.
The new browser and Cloud-based terminal operating system manages containers and a range of cargo, including breakbulk, project and bulk cargo, and roll-on / roll-off (ro-ro).
OPUS Terminal M supports multi-terminal operations for operators that run more than one facility, including container ports, inland container depots and empty depots.
CyberLogitec Global managing director Jason Hyeon said: "OPUS Terminal M sets new standards for the industry. Besides accessibility and flexibility, it presents the full functionality of bespoke container TOS systems, offering terminals of all sizes the benefits and advanced operational efficiencies that were previously exclusive to mega terminals because of cost considerations."
The fully configurable terminal operating system enables operators to maintain improved operational efficiency, as well as improve productivity and profitability.
Using OPUS Terminal M, operators can obtain 2D and 3D visualisation of full cargo and yard operations in real-time to support improved management and decision-making, as well as ensure high safety standards.
Based on standard J2EE architecture, OPUS Terminal M uses Ignite cache to cut network overhead and the server can be set up on any operating system, facilitating quick, easy and cost-effective deployment.
Hyeon added: "It was important to us to offer terminal operators access to the benefits of digitalisation at a cost-efficient price point while extending how the solution can be used by our customers now and into the future."
CyberLogitec will display the OPUS Terminal M solution in TOC Europe 2019 from 18 to 20 June 2019 in Rotterdam, the Netherlands.