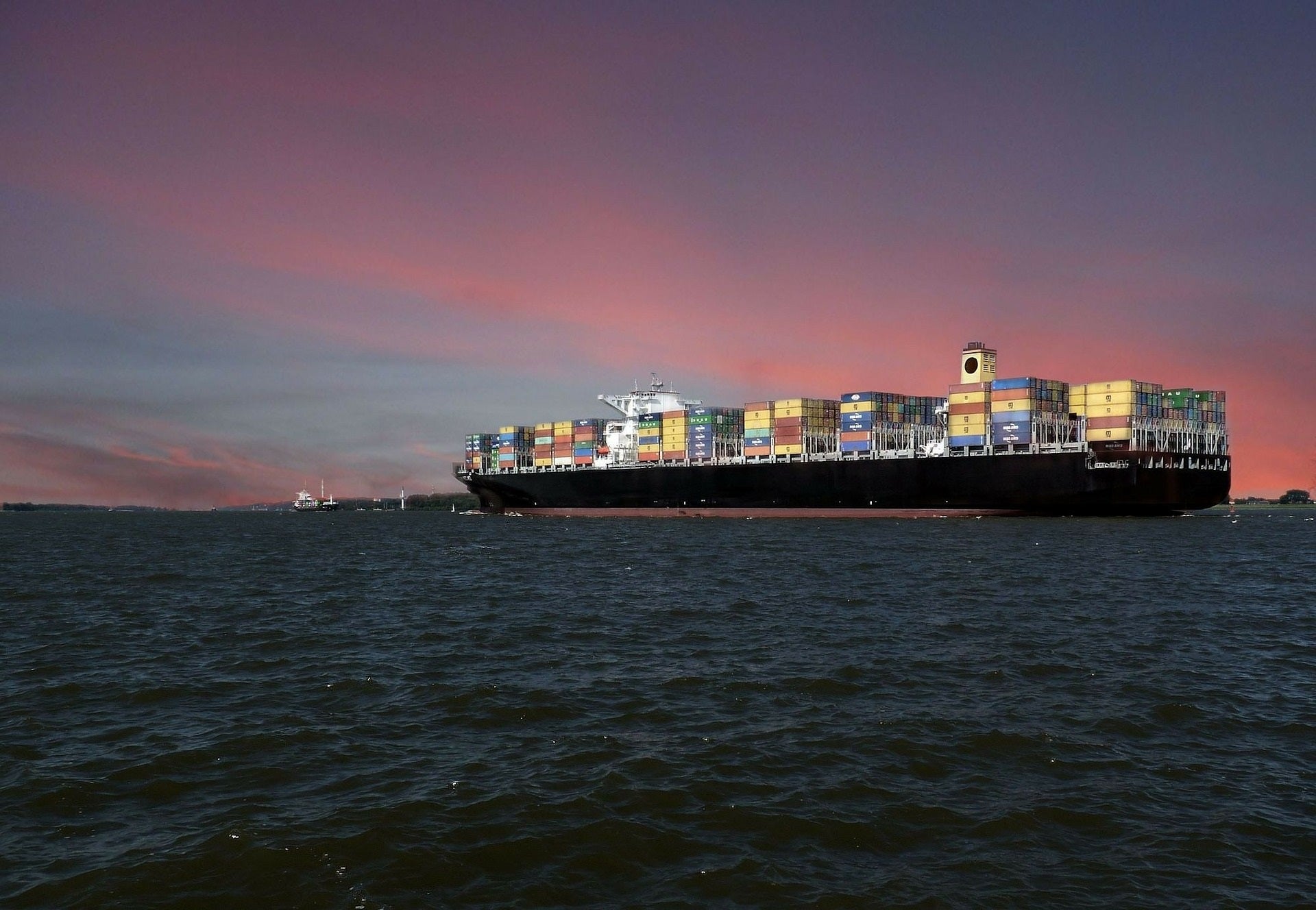 d'Amico Group, in partnership with six other marine organisations, has launched a Joint Industry Project (JIP) for testing the potential of biofuel decarbonisation in maritime transportation.
These marine organisations include Trafigura, ABS, Rina, Lloyd's Register's Fuel Oil Bunker Analysis Advisory Service (FOBAS), MAN Energy Solutions and the Liberian Registry.
Part of the project will involve the organisations trialling the biofuel blends (B30), obtained from advanced second-generation feedstock, on one of d'Amico's LR1 product tankers.
This tanker is currently under energy efficiency design index (EEDI) Phase 2.
By using well-to-wheel (WTW) analysis, the project will calculate the possible reduction of carbon emissions via a "Lifecycle strategy".
It will draw a comparison between the performance of biofuels as against the traditional fossil fuels by analysing the acquisition of raw material till its burning stage in the moving vessel.
The stability and degradation of the biofuel in connection with the storage time and NOx emissions will also be studied.
This will help in providing confirmation that the use of biofuel B30 will not impact the Tier II certification of the engines and will also gauge the effects and enhancements on EEXI and CII indexes.
These parts of the trials will be conducted on two d'Amico vessels, the Cielo Bianco and Cielo di Rotterdam.
Bunkering supply company TFG Marine will provide the low carbon alternative fuel of second-generation (EU renewable energy directive (Red I/II) compliant and ISSC certified) for the project.
In March, the pre-trial phase of the project was initiated.
Under this phase, the protocols for fuel testing, examinations, NOx measurement and sea trials were established.
Specifications regarding the composition and nature of the biofuel blends were also confirmed, and a risk assessment was prepared.
The second phase will be conducted this month, with the trials being carried out as the ships traverse planned routes.
In a statement, d'Amico said: "This phase will start as soon as the bunkering is completed, and all protocols have been defined and approved by the original engine manufacturers (OEM) and the class societies involved.
"The trial phase will monitor the behaviour of the main engine, the diesel generators and the boilers in burning the biofuel blend, to evaluate operation, performance and fuel storage capability. NOx will also be measured."
During the post-trial phase, the tested emissions will be processed and examined, along with their impact on the EEXI and CII, as per the existing draft guidelines.
The project is expected to conclude in mid-July.