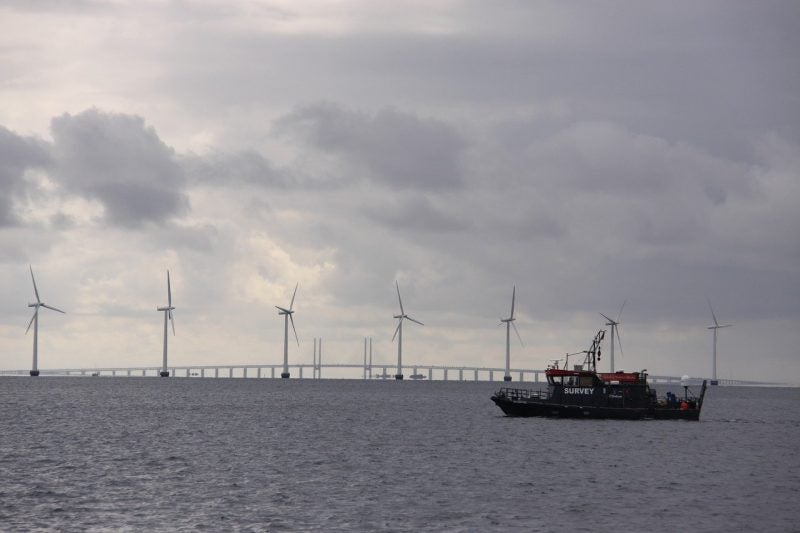 Danish shipbuilder and operator MHO-Co has chosen Danfoss Editron to provide drivetrain systems that will power two hybrid crew transfer vessels (CTV).
These vessels will be the first in the UK.
The vessels will serve Ørsted's Hornsea Two offshore wind farm that will begin operations in 2022. It is located approximately 55 miles away from the Yorkshire coast in the North Sea.
Different vessels are used for construction, maintenance and operation of offshore wind farms.
CTVs are used to ferry technicians and other professionals to and from the wind farms.
The CTVs will feature Danfoss Editron serial hybrid system, which has four propulsion motors. The systems will also feature DC-DC converters for the batteries of the vessels.
CTVs can operate in completely electric mode or hybrid mode, which is estimated to save approximately 127t of CO₂ compared to conventional diesel-powered vessels.
The CTVs are 35m-long and can carry 24 passengers and will feature a lounge area and eight cabins.
They may also be fitted with an offshore access system, which will allow the transfer of six people and cargo.
The vessels are scheduled to be delivered in the second quarter of next year.
Danfoss Editron marine director Erno Tenhunen said: "This project, the UK's first hybrid CTVs and some of the first anywhere in the world, will open the market for more hybrid CTVs.
"Previously, the size of electric motors and components were too big for CTVs. Our compact and lightweight technology has overcome this issue, however, and solved the challenge faced by vessel designers, shipyards and end-customers.
"Our Editron system can easily place all hybrid propulsion components into a limited space, plus allows flexibility on battery selection, system concepts and machinery room design."
In April last year, Danfoss Editron supplied the hybrid electric drivetrain system for a new ferry that started operations, transporting people between Thyborøn and Agger in north-west Denmark.