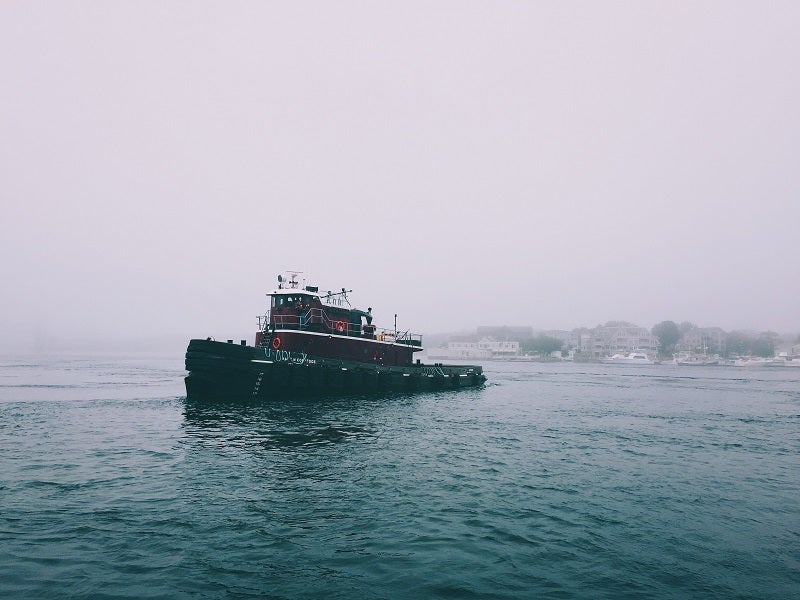 China-based Zhenjiang Shipyard and Danfoss China have struck an agreement to cooperate on speeding up electrification in the Chinese marine sector.
The partnership aims to improve the shipyard's hybrid tugboats and will support the country's strategy of accelerating sustainable shipping,
China has been working on the development of green ports for minimising emissions from its marine and shipping industries.
For achieving this objective, hybrid tugboats are expected to be 'perfect' for green ports, as they cut down emissions and demonstrate better performance than their diesel-driven equivalents.
Zhenjiang Shipyard is said to be the 'biggest' tugboat shipyard in China, with an average annual delivery of 30 tugboats.
As part of the agreement, the shipyard will receive electric propulsion products from Danfoss, including the company's Editron hybrid marine system, which consists of a large motor product and DC-link grid system.
Danfoss claims its solution is 'one of the most compact and lightweight' in the market, with the ability to both increase tugboat efficiency and lower CO₂ emissions.
Furthermore, both companies will work together to improve the design of the ships as well as limit production management expenses.
Danfoss China Editron sales head Chao Wang said: "With more than ten vessels built with Editron solutions since 2019, Danfoss Editron has been one of the market leaders in China by providing the latest technology in marine propulsion solutions.
"With Zhenjiang shipyard, we will expand into vessel types such as tugboats, where Danfoss' Editron's solution provides one of the smallest footprints and enables electric propulsion in a vessel that is compact and yet requires high power."