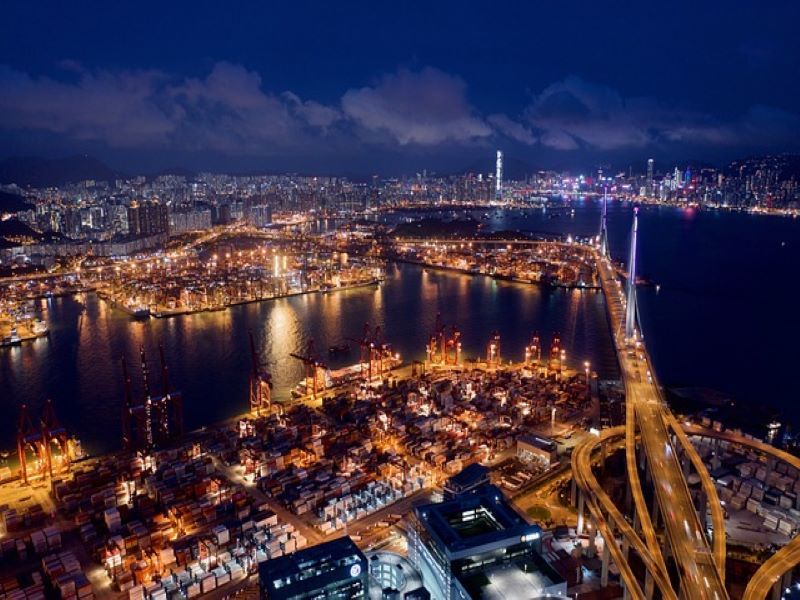 Dassault Systèmes has entered a memorandum of understanding (MoU) with Samsung Heavy Industries (SHI) for the creation of a smart digital shipyard.
The smart yard will leverage virtual twin technologies to enable the digital transformation of SHI's shipyard and its business initiatives.
Dassault's 3DEXPERIENCE platform-based smart yard will integrate various data sources and real-time operations information.
By connecting the virtual twins of ships and the virtual twin of the shipyard, smart innovations can be developed for both production methods and execution.  
The process also involves the integration of automation and standardisation of business processes with artificial intelligence (AI) as well as the optimising of planning and operations within the shipyard and the supply chain
It is expected to improve the shipyard operations' scheduling and execution, streamlining and automating the flow of information needed for construction. The platform will also help speed up production and assembly operations.
The smart digital shipyard will allow SHI to better meet the demand for liquefied natural gas (LNG) carriers by enhancing its capacity to produce them and reducing delivery times.  
Using model-based systems engineering, the firm can also design advanced vessels that need more automation, new systems and propulsions, as well as better safety and control.
SHI will use a standard product development method, called model-based systems engineering (MBSE) to improve its competitiveness in the ship development process. It will also advance the process through full traceability – right from concept to production. 
SHI DT director Jung Nam Lee said: "Automation systems are proven to greatly affect business efficiency across all industries.
"A smart yard in the shipbuilding industry will also help reduce construction costs and improve the quality of ships."