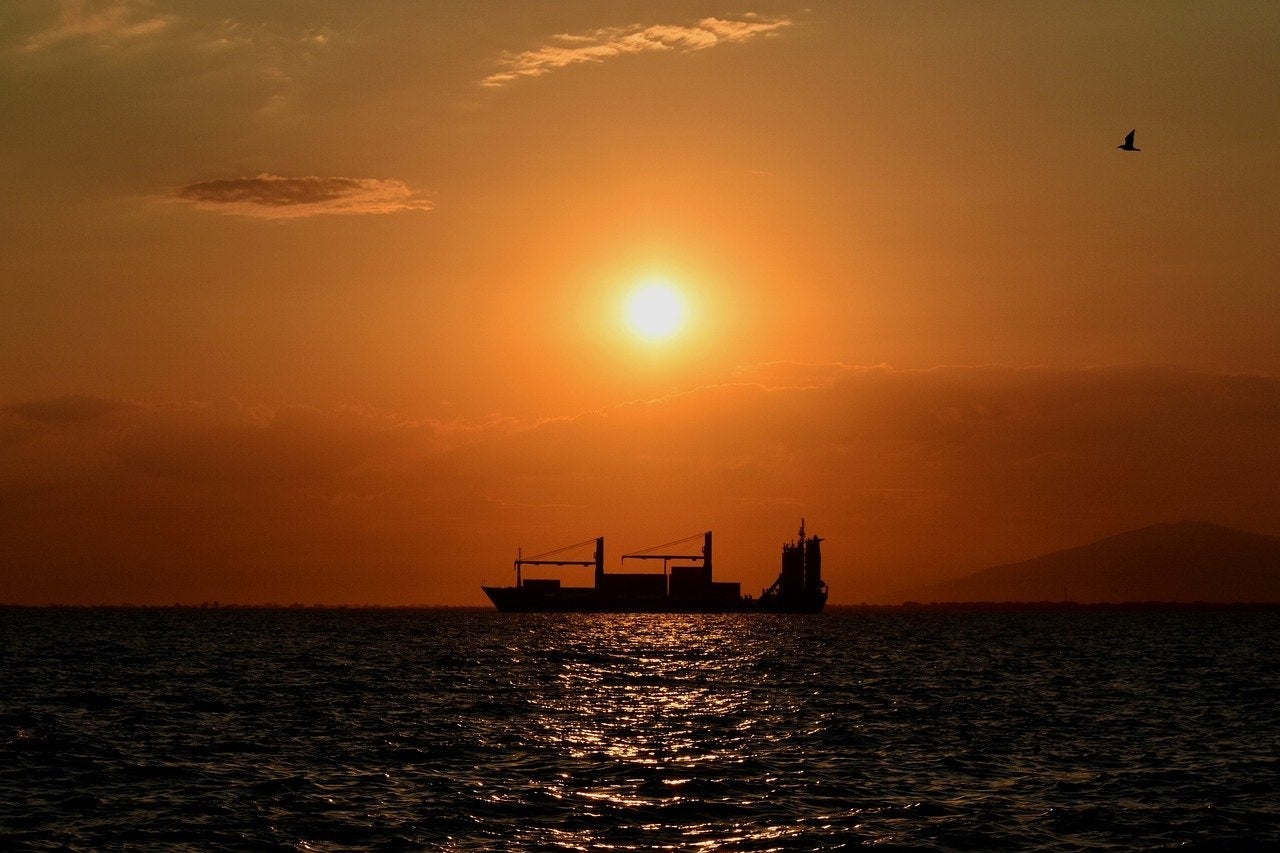 In partnership with Cargill and BAR Technologies, construction engineering company Deltamarin has set up a virtual showroom to showcase their WindWings technology.
The wind propulsion system has been developed to harvest wind energy, which will cut down CO₂ emissions by about 30%.
The large hard sails, which will harness wind power, can be fitted on the deck of a vessel.
The sails will also reduce the ship's emissions and consumption of fuel.
Deltamarin said that the performance of WindWings will also be dependent on the design of the vessel.
In the interactive virtual showroom, the wind propulsion system can be seen with changeable features such as the wind's direction and the position of the wings.
In a statement, Deltamarin said: "Our virtual showroom presents WindWings with adjustable features such as the position of the wings and the direction of the wind, so you can explore the principles of how the complete installation works. This unique energy-efficient design will play an important role in the maritime industry's transition to zero-carbon emissions.
"Shipping decarbonisation is a crucial topic that technically consists of three areas: operational optimisation, design, and equipment upgrades and alternative fuels. The most economically feasible solutions are a smart combination of the three, and sail development is a good example of the necessary synthesis between design, equipment, and operational optimisation. Deltamarin is also working with its internal research and development department in all three areas, in addition to being involved in commercial projects."
Last year, the partners started working on the project with the aim to bring wind propulsion technology to commercial shipping.
The project is currently in the design phase and will witness BAR Technologies' WindWings fitted to the deck of bulk cargo vessels.
Equipped with the system, the first ships are expected to sail in 2022.