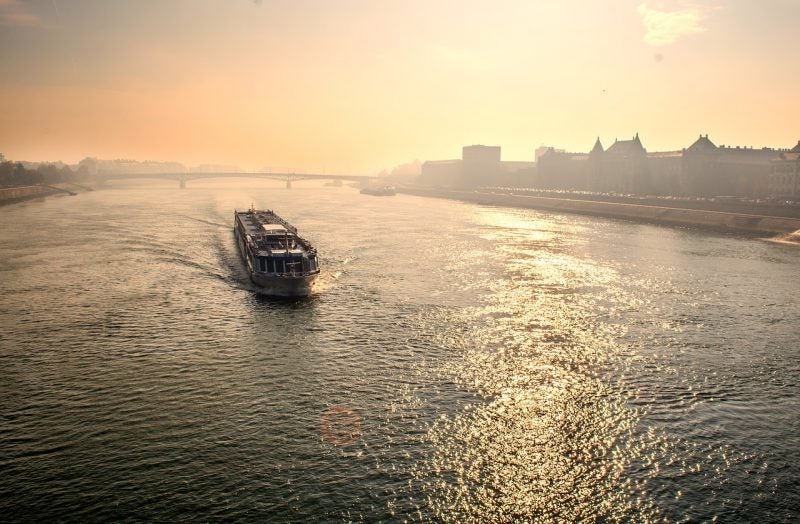 Denmark-based shipping company DFDS is offering 12 of its 50 ferries in a lay-up due to reduced services amid the Covid-19 pandemic.
DFDS is operating at all its sites with increased health protocols issued by the authorities to adapt to the lockdowns in place.
Additionally, in offices, the company has implemented travel restrictions and remote working. It has also divided teams and increased hygiene standards.
Last month, the company suspended two routes, Copenhagen to Oslo and Amsterdam to Newcastle that cater to passengers mostly.
The capacity of freight carried in the remaining 20 operational routes has also been reduced.
The passenger activity in the Channel and Baltic Sea has decreased and only includes necessary travel. The number of drivers has also been reduced.
The company has participated in the government wage and fixed cost compensation programmes and has announced that approximately 2,200 employees are on forced paid leave in areas with decreased activity.
DFDS is planning to reduce the logistics capacity in its contingency planning and will implement cost-saving and postponement initiatives.
In a statement, DFDS said: "All of DFDS' freight activities continue to operate through the lockdowns as Europe supports its economies by exempting seafarers, dockworkers and truck drivers from travel restrictions to keep trade open for all kinds of goods, including priority items such as medicine and food.
"On the other hand, the lockdowns have caused passenger routes to be suspended."