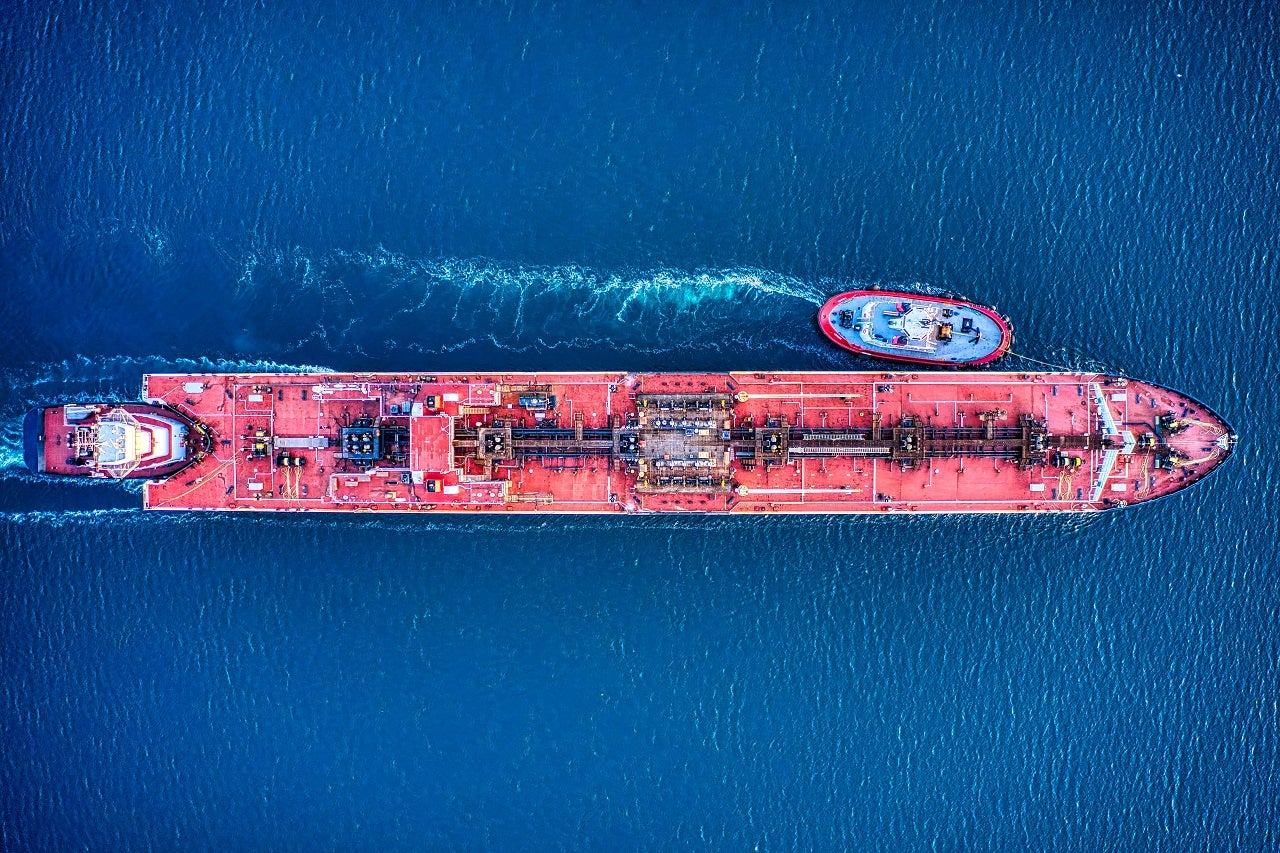 DHT Holdings, an independent crude oil tanker company, has entered an agreement to acquire two very large crude carriers (VLCCs) for a total of $136m.
The vessels are scheduled for delivery during the first half of 2021.
The company said that the vessels were built by Korea's Daewoo Shipbuilding and Marine Engineering (DSME) in 2016.
The acquisition will be financed with the available liquidity and projected mortgage debt and is expected to increase DHT's earnings per share.
According to the evaluation of VesselsValue, the two vessels, Awilco Eco Tankers pair Eco Future and Eco Queen, have portal values of nearly $64m each.
DHT said: "The vessels were built to high specifications by their current owner and are fuel-efficient, scrubber fitted eco-designs that will further improve the DHT fleet's efficiencies, amongst others, its Annual Efficiency Ratio (AER) and Energy Efficiency Operational Index (EEOI) metrics."
The acquisition is in line with the industry trend of investing in newer, eco-efficient second-hand tonnage.
Amid concerns about regulatory uncertainties, a majority of the owners are avoiding the purchase of new vessels, fearing that they might fail to meet the strict regulatory standards of the industry, which is moving towards reducing its environmental footprint.
After the completion of the deal, DHT's fleet will consist of 29 VLCCs. The fleet's total dwt is 8,360,850.
Bermuda-based DHT trades internationally and operates through integrated management firms in Monaco, Singapore, Oslo, and Norway.