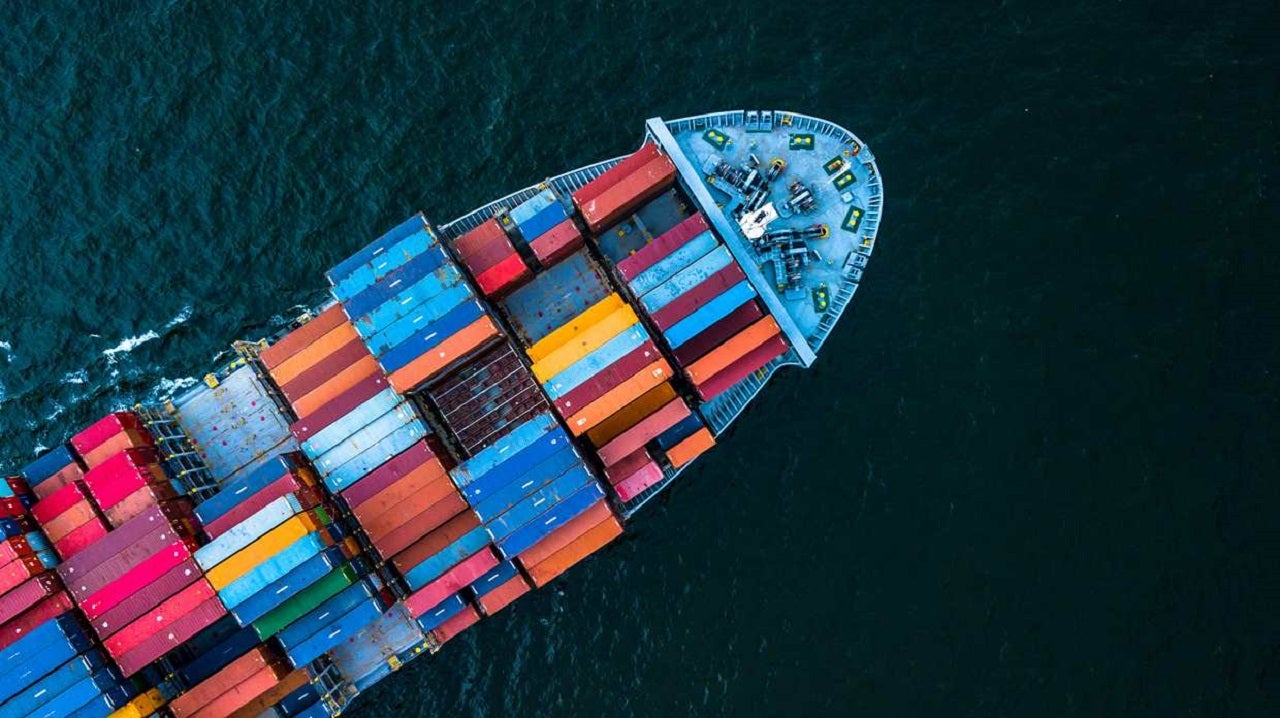 KONGSBERG has announced that its ship-to-cloud data infrastructure service, Vessel Insight, has secured acceptance from DNV GL, technical advisor to the maritime industry.
DNV GL granted acceptance to the service, following a Technical Qualification, in which safety and cybersecurity were the critical parameters.
With digitalisation in the maritime industry, operators will be able to increase efficiency and safety and address new strict environmental standards.
Initially, they need to obtain access to quality data from the vessels. Each vessel represents a unique configuration.
KONGSBERG launched Vessel Insight in response to the industry challenges as a subscription-based cost-efficient service for operators to start standardising their data collection and contextualisation.
Kongsberg Digital Ocean executive vice-president Andreas Jagtøyen said: "A secure and reliable data infrastructure play a critical role in enabling the digitalisation of the maritime industry. The safety of crew and vessel, as well as the confidentiality, integrity and availability of vessel data, are key requirements for creating value with digital solutions.
"The systematic approach used by DNV-GL as part of the Technical Qualification provides evidence that Vessel Insight meets these requirements."
The Technical Qualification provides an independent evaluation of the safety, security, and quality of the technology to customers and the market.
In its report, DNV GL said: "Vessel Insight, consisting of both hardware and software, is intended to enable capturing data onboard a vessel, transfer this data securely to the cloud, and provide access to operational insights based on this data to onshore fleet operations staff."