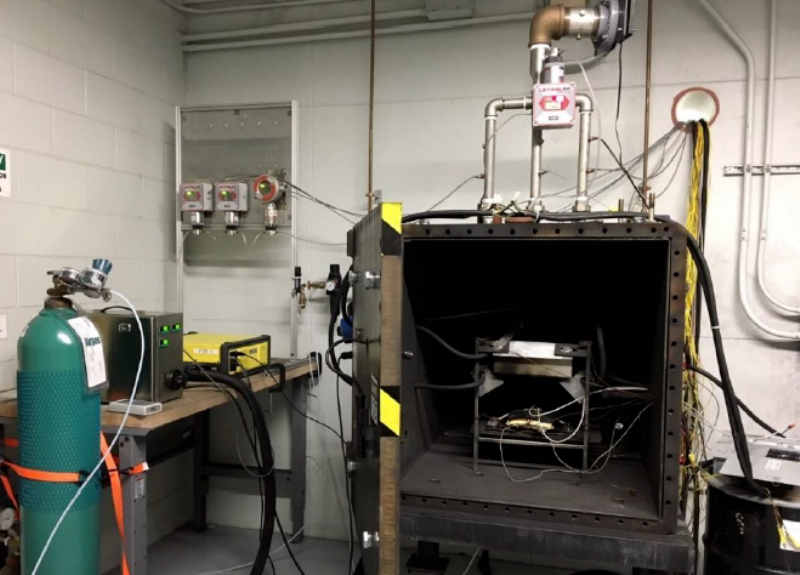 Norwegian ship classification organisation DNV GL has released a report, outlining new rules for improving ship battery safety.
The report analyses the risk of explosion and fire in battery installations on ships and the efficiency of fire extinguishing systems in case of a fire due to battery.
To prepare the report, DNV GL partnered with Norwegian, Danish and the US maritime authorities, battery manufacturers, system integrators, fire extinguishing system suppliers, shipyards and shipowners.
Battery fires produce extremely hot flames and can result in explosions due to the battery gas.
The new report includes the research findings related to fire accidents, released gases and the effectiveness of different methods of extinguishing fires and avoiding explosions.
The report concludes that ventilation systems are crucial to prevent the build-up of explosive gas. It also argues that ventilation alone cannot reduce the gas accumulation when a battery system is on fire.
Norwegian Maritime Authority acting director Lars Alvestad said: "Batteries onboard ships are both environmentally friendly and cost-effective solutions that we wish to see more of in the future. This project has been important in learning the risks of these systems and using the new insight to improve safety requirements."
The report offers new ventilation system recommendations derived from a new model that identifies the necessary ventilation system specifications, depending on the vessel battery installation.
The report suggests that a gas sensor is required for early fire and gas detection and should be installed close to the battery.
Danish Maritime Authority senior ship surveyor Denis Cederholm-Larsen said: "It is very important for us to work closely with all parts of the industry and understand the full picture as we work to promote safety in our regulatory development work."