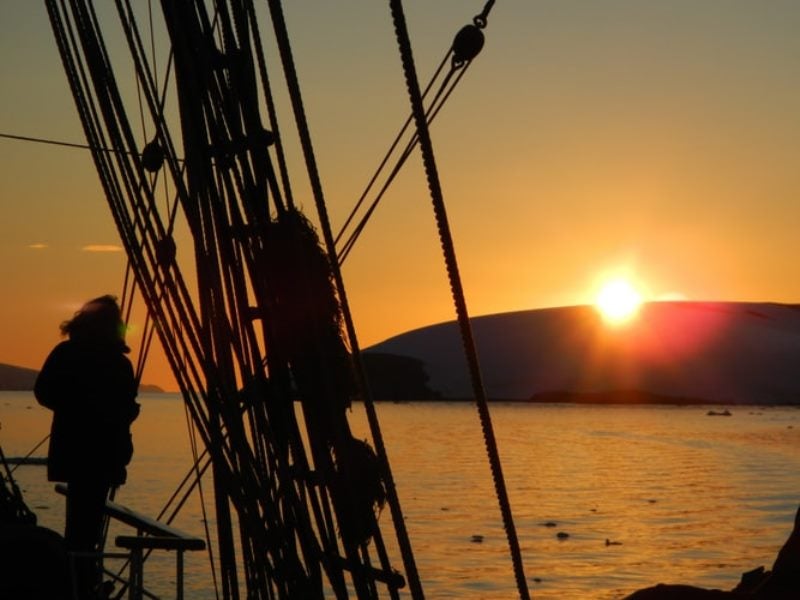 Port operator DP World Australia (DPWA) is set to cut a further 200 jobs in Sydney and Melbourne following business volume losses.
The company's decision to announce redundancies of stevedores personnel nationwide comes as a direct result of a drop in business since September last year.
Already, 50 stevedores personnel are leaving DP World Australia in Melbourne this week through voluntary redundancies.
DP World Australia chief operating officer Andrew Adam said: "DPWA has been postponing these crucial restructures since September 2018 to progress constructive Enterprise Agreement negotiations.
"In the absence of significant negotiation progress over the past nine months, the company must push on and address the impact of volume losses.
"We have been very patient, but further restructures of our workforce have become necessary. We have not taken the decision to downsize lightly."
DP World Australia has reduced the claims of the CFMMEU from 29 to just five since the intensive bargaining period with them started this April for three months.
The negotiation period started with 59 claims. It ended last month with CFMMEU still having 53 claims and has the potential to increase the company's costs by more than $15m per annum, Adam added.
The company noted that ongoing industrial action across its Sydney, Melbourne, Brisbane and Fremantle Terminals continue to impact the entire supply chain. It claimed this has caused delays and added costs for importers, exporters, and shipping lines.
Adam further said: "Four vessels have been redirected to other stevedores in July to mitigate delays, and we estimate 40 vessels and up to 110,000 containers will be delayed."