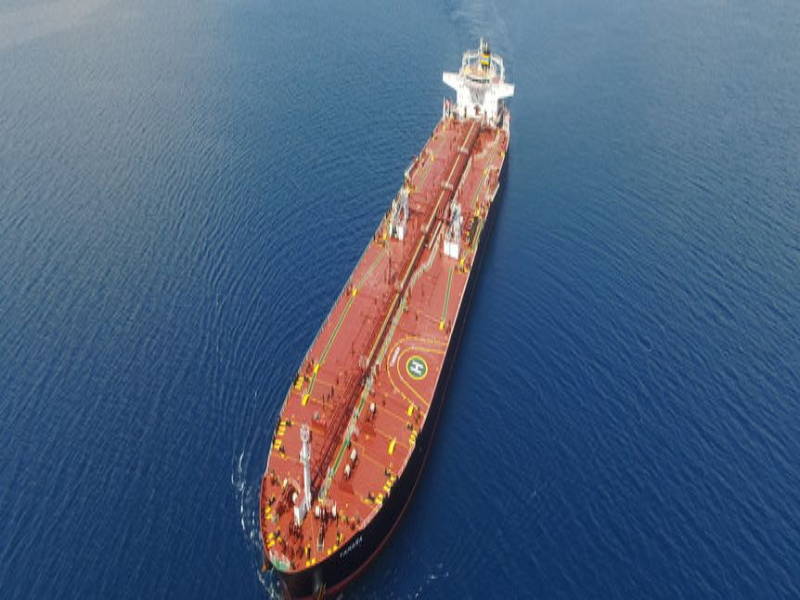 Greek dry bulk shipping firm DryShips has received the approval of its shareholders to continue with the proposed merger with SPII Holdings.
The deal was originally announced in August. According to the agreement, SPII Holdings will purchase the outstanding DryShips' shares of common stock for $5.25 a share in cash.
DryShips said that majority of the shareholders voted in favour of the merger agreement. The merger has already been approved by the company's board of directors.
Following the completion of the transaction and the merger, DryShips will maintain its identity and operate as a wholly-owned subsidiary of SPII.
After the merger, the firm will become a privately held company and its shares will be delisted from the Nasdaq Capital Market.
Subject to regulatory approvals, the transaction is scheduled to be completed on 11 October.
DryShips manages a fleet of 32 ocean-going cargo vessels, including nine Newcastlemax drybulk vessels, five Kamsarmax drybulk vessels, six Panamax drybulk ships, one very large crude tanker, two Suezmax carriers, three Aframax tankers and six offshore support vessels.
In June, DryShips acquired 100% of the issued and outstanding shares of tanker pool operator Heidmar.
Dryships indirectly owned almost 49.8% of Heidmar and acquired the remaining 50.2% stake from other unaffiliated entities, including American investment bank Morgan Stanley, for $17m.
SPII Holdings is owned by the company's chairman and CEO George Economou.