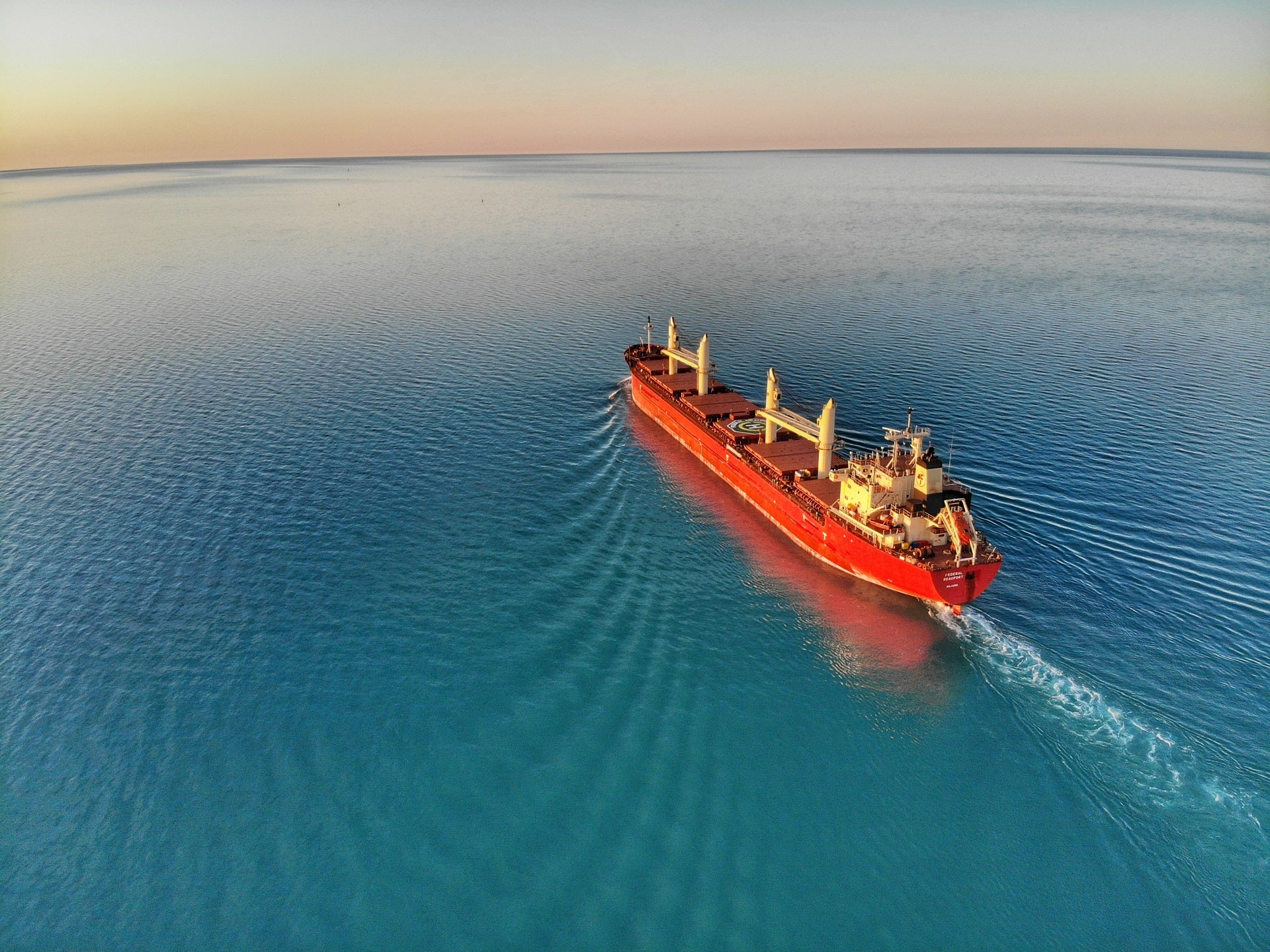 South Korean shipbuilder Daewoo Shipbuilding & Marine Engineering (DSME) has secured an order from chemical gas transportation firm Hyundai LNG Shipping for the construction of a liquefied natural gas (LNG) carrier.
The deal is valued at nearly $195m (KRW216.9bn) and involves the order of a 174,000m³ LNG carrier.
DSME is expected to supply the carrier to the chemical gas transportation company by Q4 2023. The carrier will be built at the Okpo Shipyard.
Eventually, the ship will enter a long-term charter contract with Spanish energy company Repsol, which may reportedly be Hyundai LNG Shipping's first contract with a European shipper.
Last month, DSME secured an order to deliver two dual-fuel Very Large Gas Carriers (VLGC) to Hyundai LNG Shipping.
The combined value of the contract stood at around $166.5m (KRW184.5bn).
In a regulatory filing to the Korea Stock Exchange, DSME stated that the 94,000m³ vessels are expected to be supplied by Q4 2023.
Last week, DSME delivered a new 174,000m³ LNG carrier, named BW Helios, to BW LNG.
The BW Helios vessel features a two-stroke engine, complete reliquefaction capabilities and ME-GI dual-fuel.
As of now, the South Korean shipbuilder has upcoming orders worth $2.74bn for nearly 26 vessels.
These include 11 oil tankers, nine liquefied petroleum gas (LPG) carriers, four container carriers, one LNG carrier and one wind turbine installation vessel (WTIV).