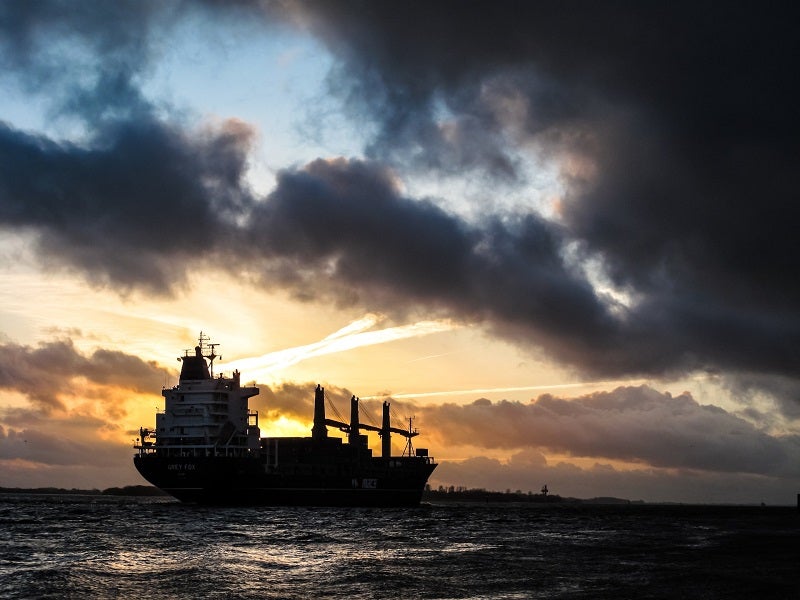 South Korea's Daewoo Shipbuilding & Marine Engineering (DSME) has formed an alliance with steel-maker POSCO to develop new materials for shipbuilding, reported Yonhap News Agency.
Under the partnership agreement, the duo will develop new shipbuilding materials, as well as welding technologies that can be applied to future vessels.
The companies are preparing to develop special steel, which can withstand high pressure and low temperature for carrying liquefied carbon dioxide.
They will also develop high manganese steel to store and transport cryogenic liquefied hydrogen, reported offshore-energy.biz.
DSME and POSCO will also work on the development of ammonia fuel tanks and ammonia fuel propulsion that will be used on future eco-friendly ships.
Additionally, the partners will conduct research on welding technologies.
The two companies have been working together for the past 20 years in developing and applying new shipbuilding materials.
The development of a high-manganese steel fuel tank for cryogenic liquefied natural gas is one of the results of their collaboration.
DSME installed the IMO Type-C LNG fuel tanks on a very large crude oil carrier (VLCC) using high-manganese steel in June this year.
In September, DSME received an order worth around $459bn (KRW595.9bn) to construct two liquefied natural gas (LNG) carriers.
The two vessels are planned to be delivered by 16 July 2026.
This contract from an undisclosed shipping company based in Oceania was believed to be connected to a $19bn contract signed by DSME, Samsung Heavy Industries, and Hyundai Heavy Industries with Qatar Petroleum in June 2020.