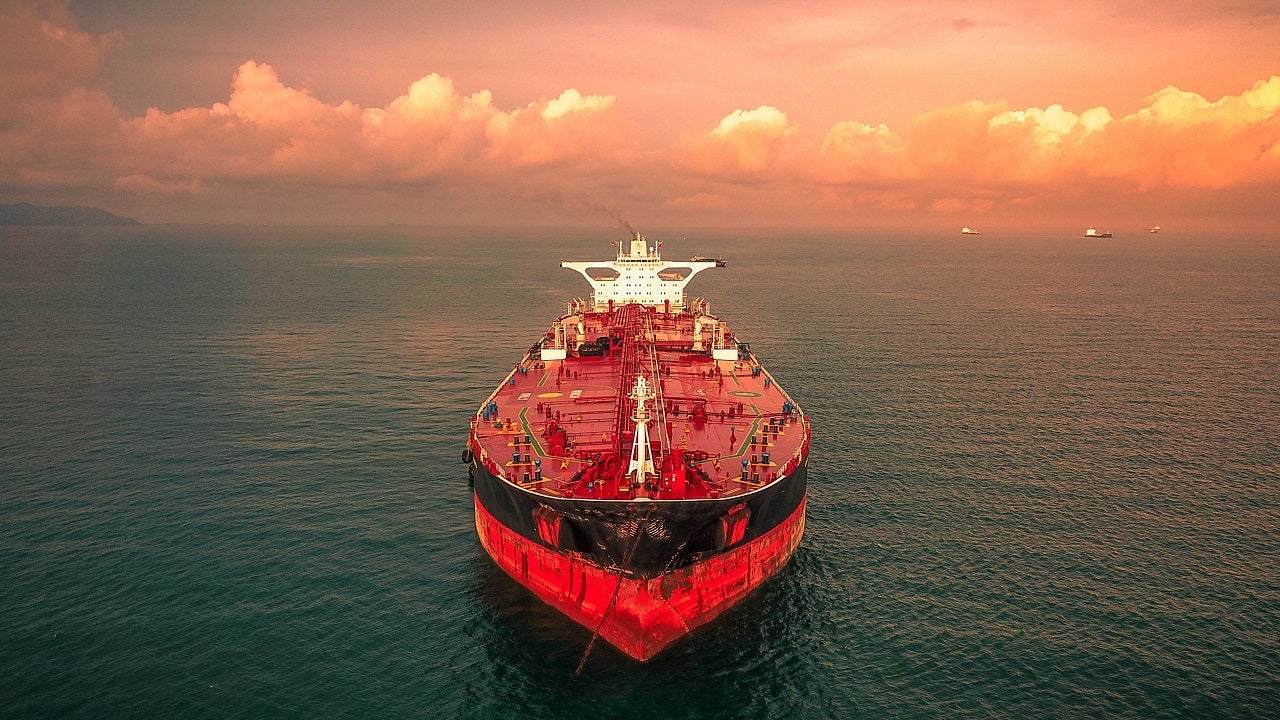 Daewoo Shipbuilding & Marine Engineering (DSME) has received a $2.6bn (KRW282bn) order from UAE-based state-run ADNOC for three super-large crude carriers.
The vessels will be constructed at DSME's Okpo Shipyard and are scheduled for delivery by Q1 2023.
The new vessels will help meet the second phase of the Energy Efficiency Design Index (EEDI), a regulation on greenhouse gas emissions introduced by the International Maritime Organization (IMO) this year.
A DSME official was quoted by Businesskorea.co.kr as saying: "ADNOC has awarded an order for super-large crude oil carriers to a Korean shipbuilder for the first time. This contract includes three optional units. We will do our best to build vessels with the highest quality and maintain a lasting amicable relationship with ADNOC."
Instead of installing a desulphurisation device, DSME is expected to use the option of low sulphur oil.
ADNOC will be the industry's first ultra-large crude oil carrier to feature a high-pressure double-fuel engine (ME-GI engine) and a fuel tank with high manganese steel, if it opts for LNG-powered ship conversion, reported the news publication.
This year, DSME secured orders for nine LNG carriers and floating storage regasification units, in addition to four container ships.
It also received orders for two shuttle tankers, five very large crude carriers (VLCCs), and one very large crude gas carrier (VLGC).
It has reportedly achieved 56.3% of its order-taking target.
In November, ABS and DSME signed a joint development project (JDP) to deploy solid oxide fuel cell (SOFC) technology as a replacement to at least one of three diesel generators typically onboard a VLCC.
This is the second JDP between ABS and DSME in connection with SOFC technology.