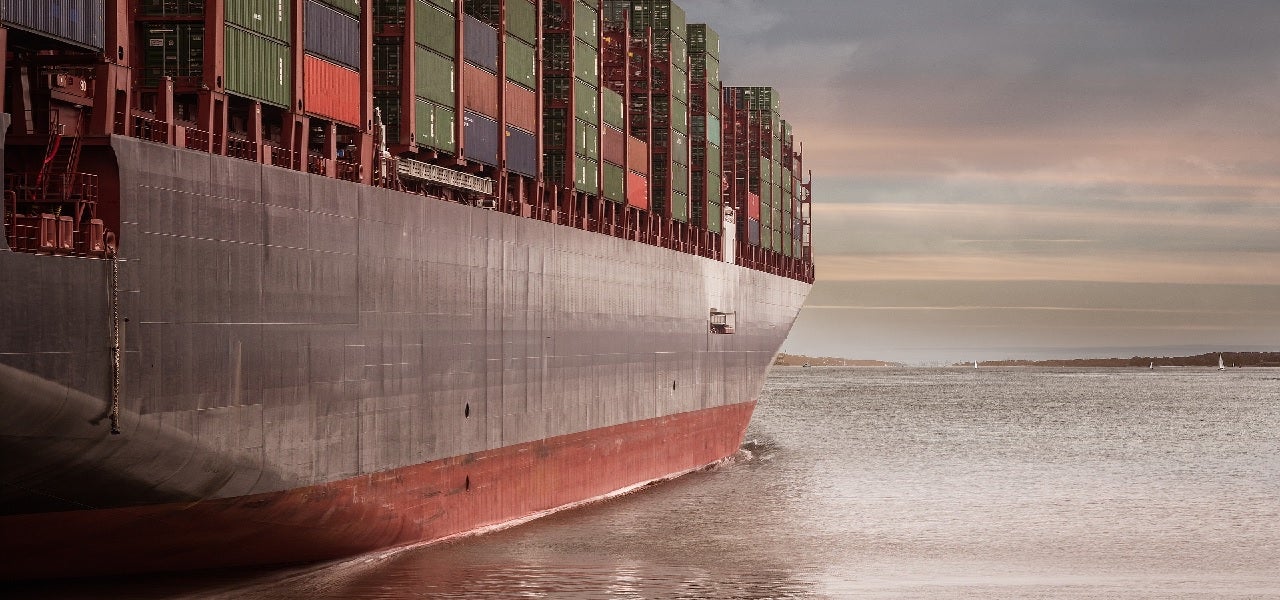 US-based fully integrated shipowner-operator Eagle Bulk Shipping has purchased two modern high-specification SDARI-64 scrubber-fitted Ultramax bulkcarriers.
Built in 2015, the first vessel has been grabbed by the company for $16.5m, while the second vessel, built in 2016, has been purchased for $17.65m. The two will be renamed M/V Helsinki Eagle and M/V Stockholm Eagle, respectively.
The ships were constructed at Chengxi Shipyard.
Eagle Bulk CEO Gary Vogel said: "We have continued to actively renew our fleet this past year, acquiring three modern/efficient scrubber-fitted Ultramaxes and divesting five of our vintage Supramaxes, with an average age of ~18 years.
"Over the past four years, we have turned over almost half of our fleet, acquiring 23 modern Ultramaxes and selling 19 older Supramaxes. These transactions have vastly improved our fleet makeup—increasing the average size of our ships, improving our fleet age profile, and reducing our emissions footprint on a per deadweight-ton basis."
The transaction is anticipated to close during the first quarter of the next year, with the M/V Stockholm Eagle delivering to Eagle in the Atlantic basin.
This company recently purchased a similar specification vessel.
Last week, Eagle Bulk Shipping announced that it has become a signatory to the Sea Cargo Charter.
Launched in October, the Charter provides a global framework for aligning chartering undertakings with responsible environmental conduct to promote international shipping's decarbonisation.
In 2010, Eagle Bulk Shipping delivered two vessels from its newbuild programme, Golden Eagle and Egret Bulker, bringing Eagle Bulk's total on-the-water fleet to 30 vessels.