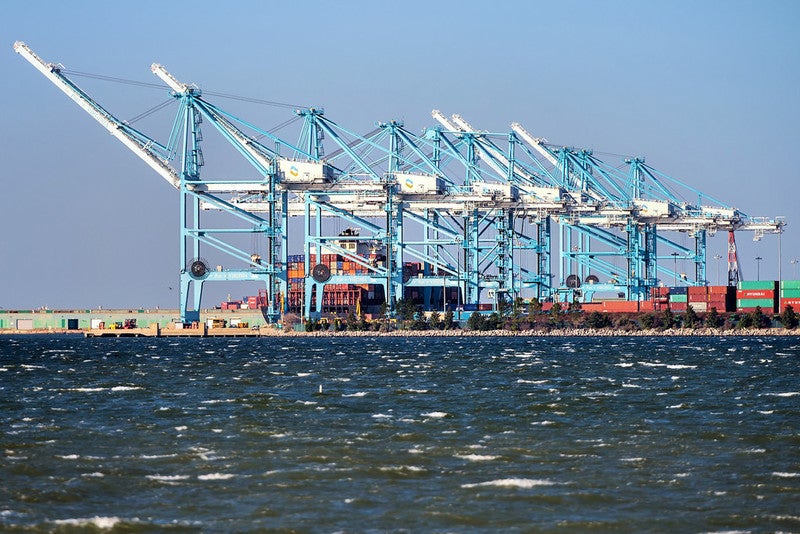 Libyan authorities and Guidry Group are set to finalise a deal to develop a major port on the east side of the nation's Mediterranean coastline.
Discussions over the deal have been ongoing for almost a year. The signing of the pact to build the Susah-based port would represent a much-needed investment in the country, which has been in a state of anarchy since 2011.
In a statement made to Reuters, Guidry Group said: "The Guidry Group and the State of Libya through the Sea Port Authority officially signed the concession agreement on May 13 for the development of a multi-purpose, deep sea port in Susah, Libya.
"Next steps for the project will involve establishing all the technical, financial, operational and commercial requirements."
Eastern Port Authority head Salah Elhasi told Reuters that although 90 per cent of the work had been done, the deal had not yet been finalised.
He said: "We are in the final stage of the agreement… And are reviewing the agreement's details."
In February this year, both parties estimated that the development of the port would require an investment of approximately $1.5bn.
Once developed, the Susah port is expected to become a primary entry port for goods into Libya. With a sea depth of up to 40m (130ft), the port will allow ships to load goods onto smaller vessels travelling to other cities.
As well as creating jobs, the port will serve the entirety of the country while boosting its economy.