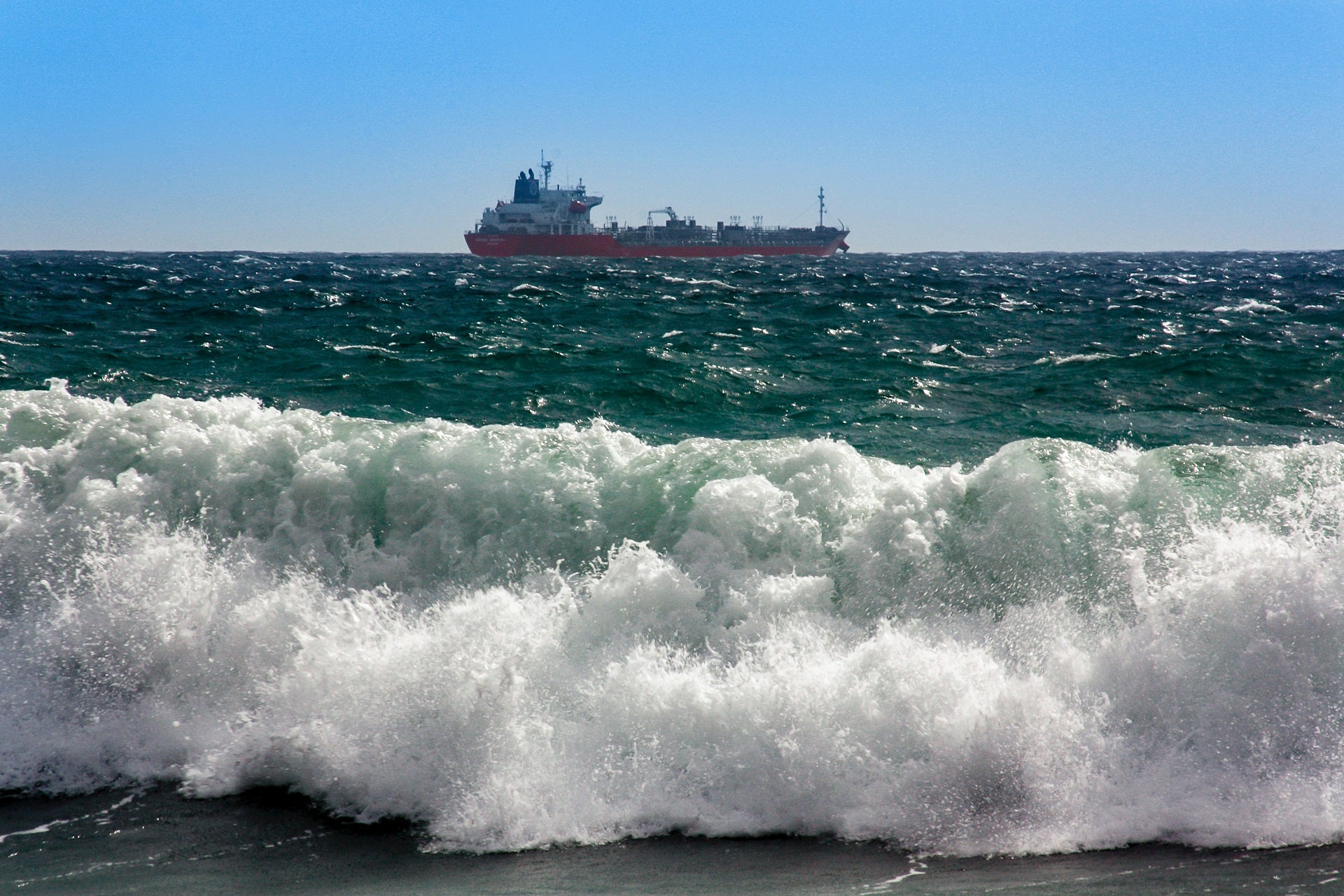 Japanese technology firm Eco Marine Power (EMP) has collaborated with F-WAVE Company (F-WAVE) to develop Ship Integrated Photovoltaic (SIPV) solutions.
EMP will contribute to this project as part of its ongoing rollout of zero-emission power and propulsion solutions for the shipping industry.
For the development of these solar power solutions, EMP will contribute its expertise in ship-based solar power systems and F-WAVE will provide its flexible photovoltaics (PV) technology.
By using the SCAF (Series-Connection through Apertures formed on Film) structure, F-WAVE's flexible solar cells are able to be wirelessly connected with electrodes.
The tandem-built design will also permit the solar cells to absorb a varied solar spectrum.
Due to the annealing effect, these cells will perform better in hot weather when compared to crystalline cells.
EMP stated that its Aquarius Marine Solar Power solution is "ideally suited" to be combined with F-WAVE's flexible PV panel technology.
In addition, EMP's patented EnergySail will be equipped with a customised version for assessment at the Onomichi Marine Technology Test Centre (MTTC) in Japan.
EMP CTO Greg Atkinson said: "We look forward to incorporating the patented F-WAVE solar cell technology into the solutions we have developed for shipping and maritime applications and also exploring new ways of integrating photovoltaics into the design and structure of ships."
Furthermore, EMP will promote F-WAVE products globally and facilitate their use and incorporation in upcoming shipbuilding projects.
In February, EMP formed a technology group, Eco Marine Power Research Institute Advisory Group, for the development of energy-saving, emissions reduction and decarbonisation solutions for the shipping industry.
Apart from EMP, the founding members of the group include Adnoc Logistics and Services, Zeaborn Ship Management, StarBulk, The Furukawa Battery Company and Teramoto Iron Works.