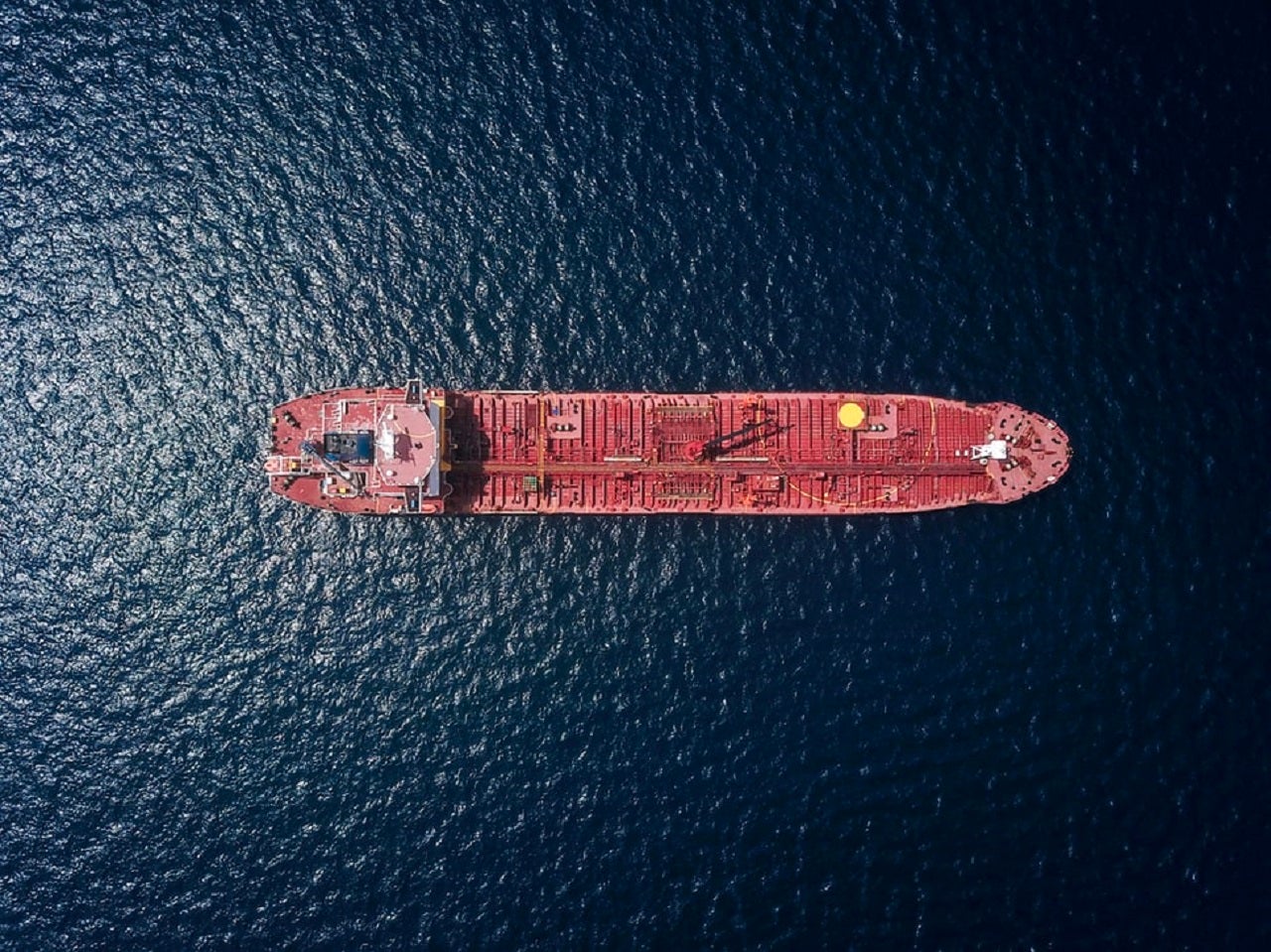 Ecospray has chosen to collaborate with relayr, an industrial Internet of things (IoT) company, to develop new IoT-based desulphurisation solutions for the maritime industry.
Ecospray specialises in the research and development of systems for regulating air and gas emissions in industrial applications for the maritime industry.
As part of the partnership, the two companies will develop smart scrubbers, which is a new generation of emission control equipment, using AI.
Integrated technologies delivered by Ecospray aim to cut down emissions and save fuel, which would enable shipowners to decarbonise shipping and use clean energy.
Ecospray CEO Stefano Di Santo said: "Being part of Carnival Corporation has given us the opportunity to implement high-performance and reliable technological solutions in record time. We were enabled to gain experience across the entire fleet and unparalleled sailing experience, which has allowed us to build robust and use case-specific innovations at speed."
The combination of relayr's device-customised IoT and AI offering will ensure constant compliance with the International Maritime Organization (IMO) regulations for controlling air pollution.
In addition, it will enable substantial savings in terms of maintenance and performance via distant monitoring and advanced life cycle analysis.
By constantly monitoring and evaluating the scrubbers' performance, pumping operations can be optimised to ensure longer equipment life, fuel savings, and a reduction in operating expenses.
Relayr CEO Josef Brunner said: "We are delighted to collaborate with a company like Ecospray, igniting together the digital transformation of the marine industry. This partnership allows us to enter a new market, bringing high added value with IIoT solutions, helping to exploit the full potential of the control systems machines, and ultimately, contributing to the reduction of harmful gas emissions."
Ecospray said that the collaboration will be based on the Equipment as a Service (EaaS) model.
Unlike the conventional asset purchase model, EaaS is based on a pay-per-use offering, in which equipment is not acquired but provided in exchange for a usage fee.