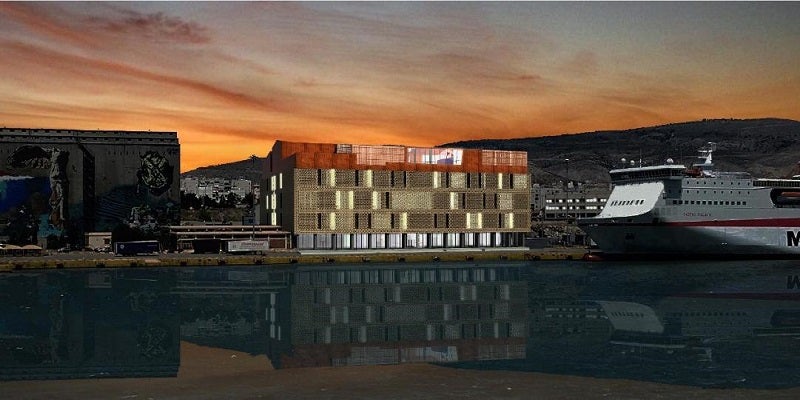 The European Investment Bank (EIB) has agreed to support the expansion and modernisation of the Port of Piraeus in Greece by offering a loan of €140m.
The 20-year loan will fund a part of investments at the Port of Piraeus in a total investment plan of over €600m.
The funding will support the development of a new port logistics centre and construction of a new cruise passenger handling facility at the Port of Piraeus.
It will also contribute towards the expansion of car shipping facilities, an improved ship repair area and the upgrade of the container terminal.
Greece Prime Minister Kyriakos Mitsotakis said: "Greece welcomes the European Investment Bank's support for transformation at the Port of Piraeus.
"The EIB has been supporting strategic infrastructure across Greece for more than 50 years and has unique technical and financial expertise financing leading ports across Europe and worldwide."
The first €100m of the EIB loan has been signed and the remainder agreed as project construction progresses.
The Export-Import Bank of China guarantees the loan. PPA and CEXIM have signed the guarantee facility contract.
European Investment Bank vice-president Andrew McDowell said: "Redevelopment of the Port of Piraeus will strengthen connections between Greece and the rest of the world and ensure that Greece benefits from a world-class maritime logistics hub.
"EIB support reflects the economic benefits to be unlocked in the coming years and the importance of ensuring competitive transport links for Greece and South-Eastern Europe."
The loan will add to other investments in the Port of Piraeus that other parties are currently considering. The parties include the European Commission, the Greek government and JASPERS.