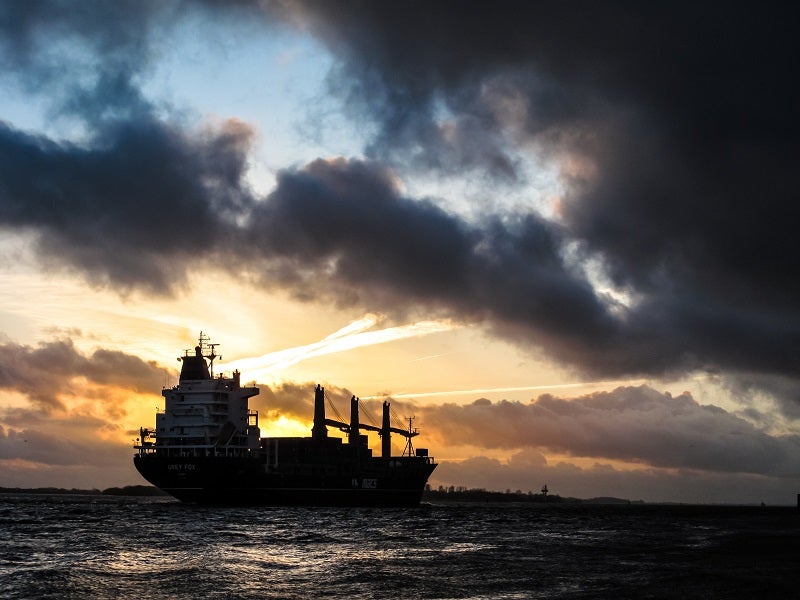 Finland's ESL Shipping has set a goal to reach net zero CO2 operations by 2050, as part of its first environmental, social, and governance (ESG) plan.
The shipping firm also pledged for 50% lower CO2 intensity per tonne-mile by 2030.
It has drafted a roadmap for reaching fossil-free shipping, which includes three parts.
This involves using the "best available" ship design as well as power train for moving towards drop-in fossil free fuels in the future.
Recently, ESL Shipping ordered six 5,350 dwt hybrid coasters installed with battery packs and shore power connection, along with the world's first LNG-driven bulk carriers Viikki and Haaga.
Next, the firm, in collaboration with Scandinavian suppliers, will develop industrial scale availability of renewable fuels.
For this, the firm plans to participate in projects focused on industrial scale production of hydrogen-based e-fuels in the second half of the decade.
In a statement, ESL Shipping said: "Thirdly, we need customers who share the common future vision for low emission shipping. Here we have worked for example with SSAB to introduce Viikki and Haaga which almost halved emissions between Luleå, Oxelösund and Raahe.
"Sustainability and reducing our footprint have been in the core of our and we have openly reported our progress in the annual sustainability report published since 2017."
Under its ESG goals, the company will partner with ports to reduce the amount of grey water and hold washing water to the sea.
It will also participate in the Science Based Targets Initiative by the end of 2023.
For sound governance practices, it will carry out operations as per applicable law and standards.
Through these initiatives, the firm aims to position itself as a 'pioneer' in sustainability, technological solutions, as well as service quality.
In October this year, ESL Shipping, Viking Line and Attracs partnered with Åbo Akademi University and PBI Research Institute on a project targeting to reduce emissions and improve transparency in the shipping sector.