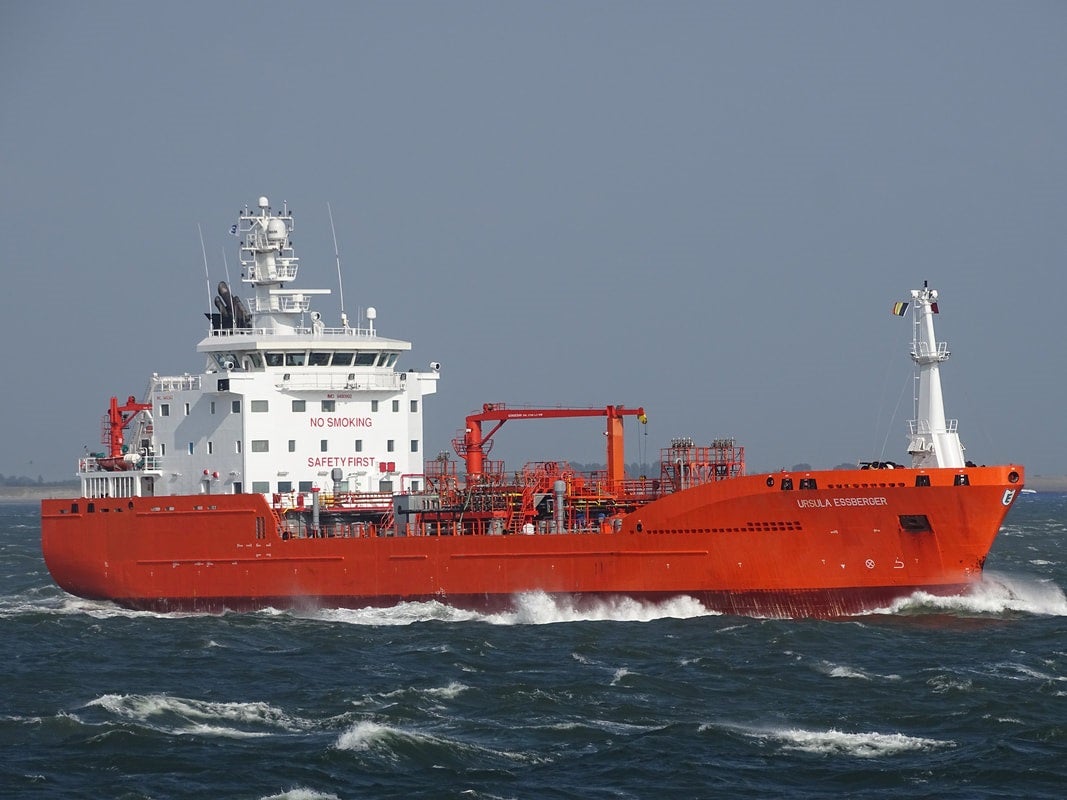 European parcel tankers and dry cargo vessels operator John T Essberger is ready to commence the testing of the VesselMan software system during the upcoming Ursula Essberger's dry-docking.
The testing aims to observe the efficiency of the application in handling the dry-dock processes against the existing setup.
In November last year, J T Essberger and Stolt Tankers formed a joint venture (JV) named E&S Tankers.
This JV was established to provide clients trading in Europe, specifically within the Baltic, Mediterranean and Northwest Europe, a combined fleet of 48 parcel tankers, varying in size from 2,800 to 11,300 deadweight tonnes.
J T Essberger fleet manager Bernd Schlarmann said: "We will benchmark VesselMan to our existing system, and I truly believe that we will see a lot of useful features and positive outcomes of this pilot project. We are also very excited to test the integration of VesselMan and Ulysses Systems which was launched earlier this year.
"We have been using Ulysses Systems as our port management system (PMS) for more than 15 years, and this will enable a smooth and seamless integration between our PMS and VesselMan as our dry-docking tool."
In March, VesselMan announced a new client cooperation with Norway-based Rem Offshore for the implementation of its Cloud-based solution.
Rem Offshore runs eleven ships, including seven platform supply vessels, two seismic vessels and two construction support vessels.
VesselMan offers software-as-a-service (SaaS) solutions to the maritime sector.
It enables the digitisation of technical shipping projects, such as ship repairs, dry-docking and turnkey projects.