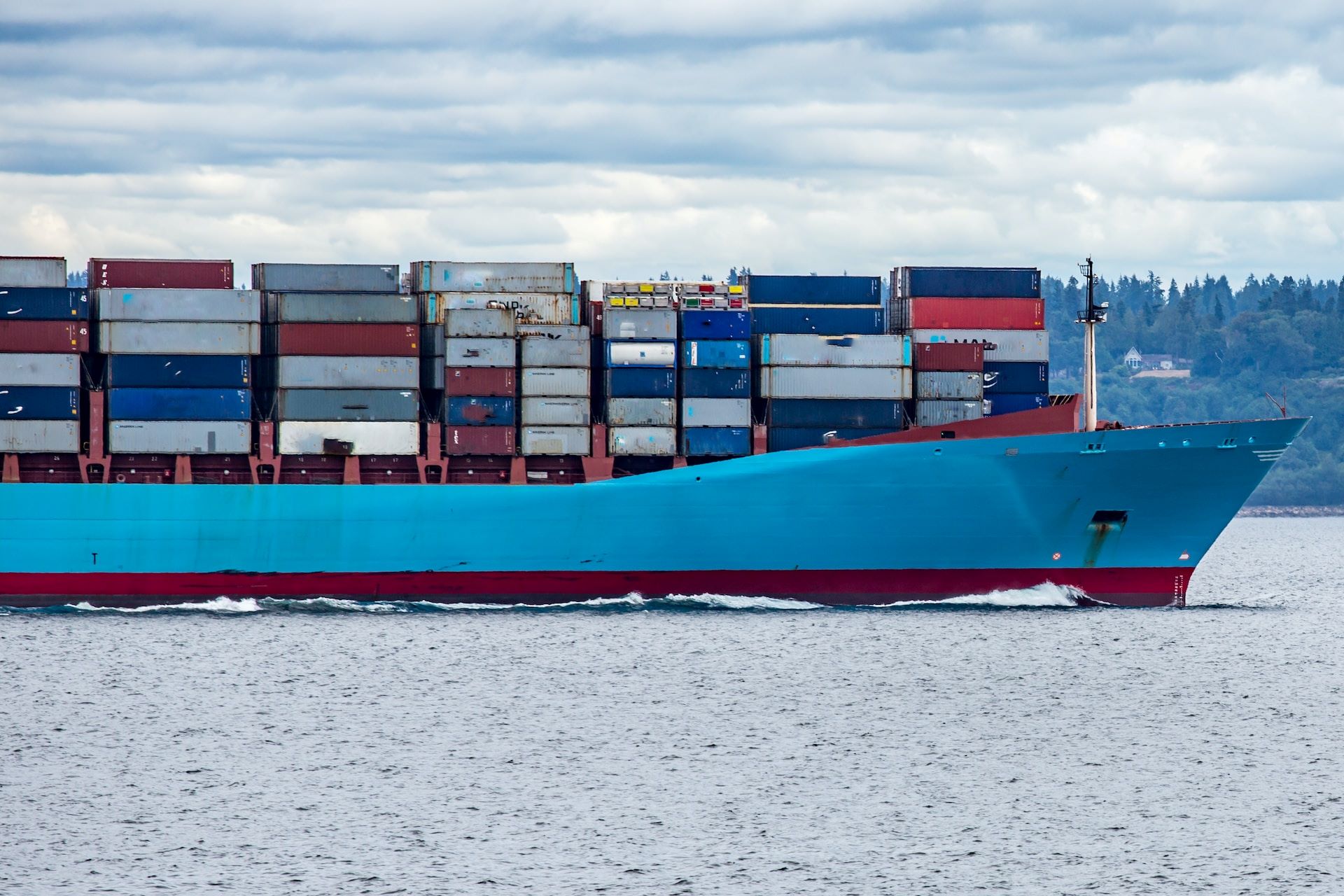 The European Parliament and Council have reached a provisional agreement on green shipping fuels, mandating a 2% reduction in the greenhouse gas (GHG) content of fuels by 2025 and an 80% reduction by 2050.
This rule applies to vessels above a gross tonnage of 5,000, which are said to account for around 90% of CO₂ emissions in the shipping sector.
It sets a 2025 target for a 2% reduction in fuels' GHG content, from a 2020 level of 91.16 grams of CO₂ per megajoule (MJ).
The aim is to take this reduction level to 6% by 2030, 14.5% by 2035, 31% by 2040, 62% by 2045 and 80% by 2050.
The mandate will also apply to all energy used on voyages between EU ports. On voyages where the departure or arrival port is outside of the bloc or in the EU's outermost regions, the mandate will apply to 50% of the energy used.
The Commission will review the rule by 2028 to ascertain if it needs to be extended to smaller vessels or vessels from non-EU nations.
According to the agreement, boxships and passenger ships will have to use onshore power supplies for all electricity requirements when docked at the quayside in key EU ports by 2030.
This will apply to all EU ports from 2035 if they have the availability to provide an onshore power supply.
The agreement awaits clearance from the Council Committee of Permanent Representatives, as well as the Parliament's Transport and Tourism Committee, followed by the Parliament and Council as a whole.
European Parliament Rapporteur Jörgen Warborn said: "This agreement sets out by far the world's most ambitious path to maritime decarbonisation. No other global power has drafted such a comprehensive framework to tackle maritime emissions. This is truly groundbreaking."
"This regulation will force others to move too. Europe will do its fair share, but European citizens and companies should not foot the bill for the entire world's climate efforts."
It builds on the EU's move to include shipping in the emissions trading system (ETS).