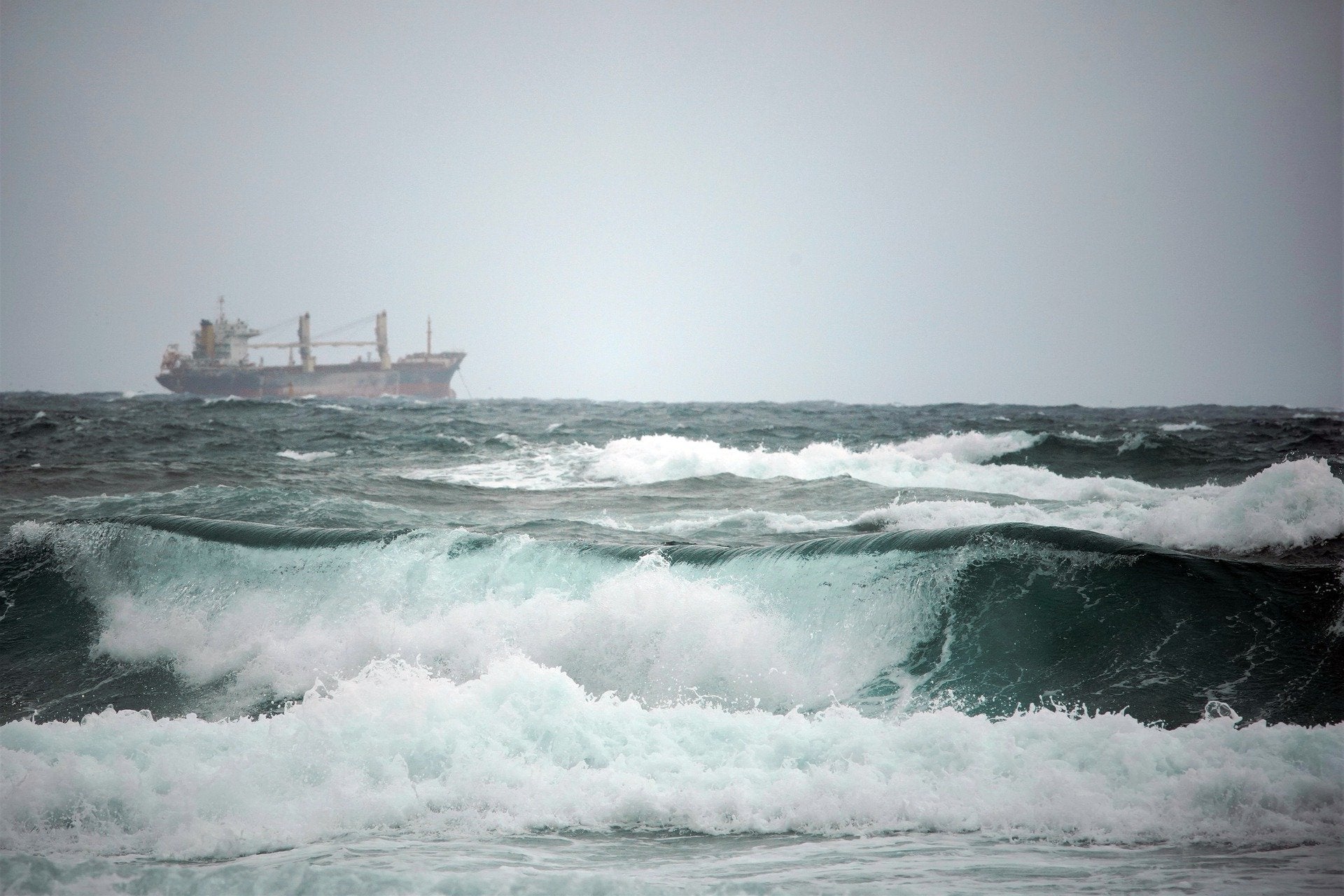 French investment firm Eurazeo has launched the sustainable maritime infrastructure thematic fund, which will be dedicated to the ecological transition of the international maritime sector.
The fund will finance infrastructure and technologies that will support the transition of the maritime sector to a low carbon economy.
It will focus on financing three types of infrastructure: innovative harbour equipment, assets that contribute to the development of offshore renewable energy and ships that make use of advanced technologies to reduce negative effects on the environment.
Managed by Idinvest Partners, the fund is expected to support nearly 50 European facilities contributing to the transition of the maritime sector to carbon neutral by 2050.
Eurazeo stated that many renowned sovereign and institutional investors have already confirmed their involvement in the new fund.
The fund, with a target size of $361.4m (€300m), offers a highly desirable solution to investors looking for limited risk.
Idinvest Partners partner Sylvain Makaya said: "Our new fund is a financing tool that will contribute to the reduction of greenhouse gas and sulphur, reduction measured audited by independent experts, then communicated to our investors.
"Its implementation, the process of which has been evaluated with full transparency by independent organisations, underlines our aims and ambitions to deploy meaningful funds that provide a response to the environmental and climatic challenges of our time."
Eurazeo noted that the emission reductions achieved through investments by the fund will be measured through quantitative indicators.
Eurazeo executive board member Christophe Bavière said: "Many investors are in search for an investment program that has a concrete impact in the decarbonisation and the ecological transition. Eurazeo Sustainable Maritime Infrastructure thematic fund distinguishes itself by a reinforced protection of the capital."