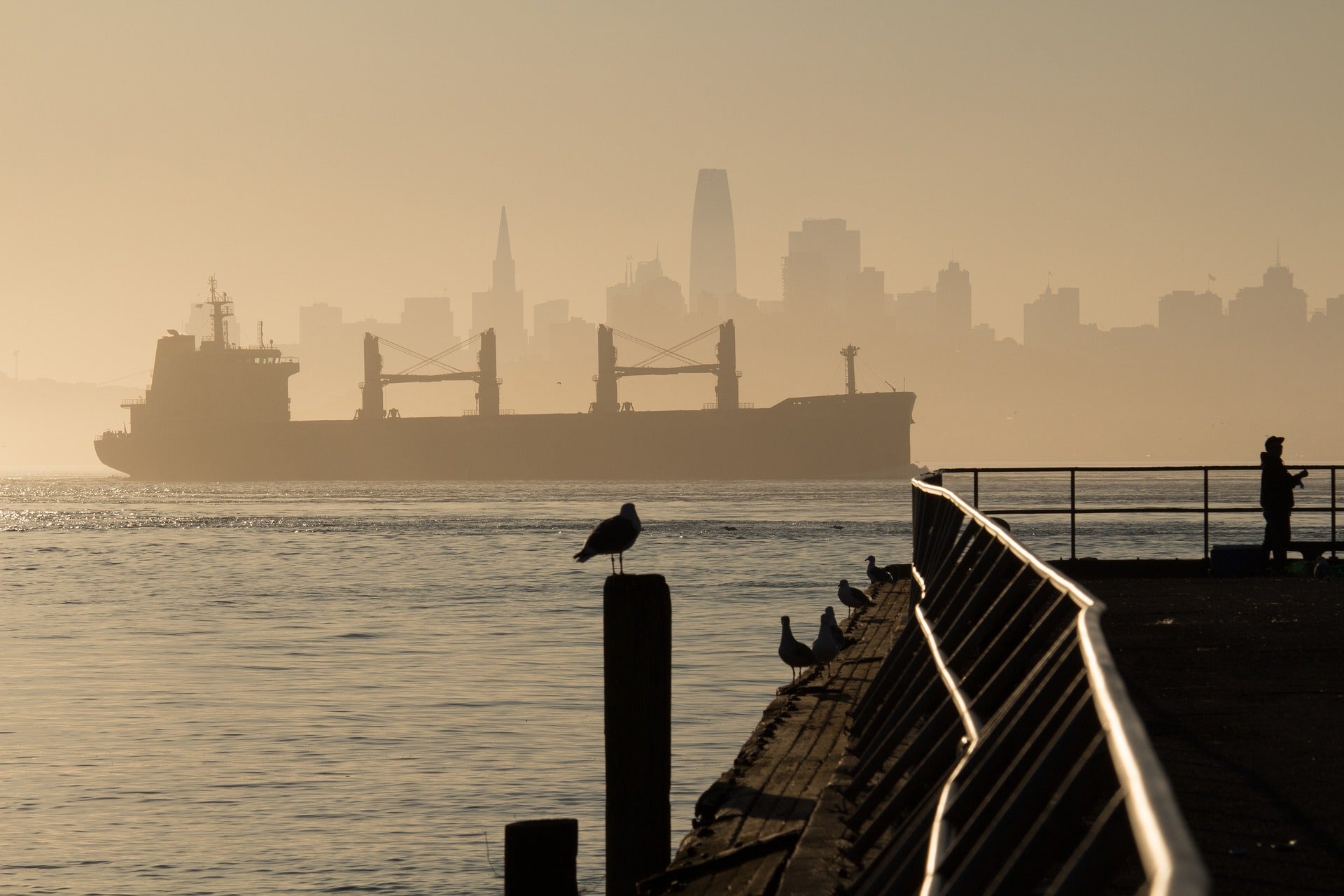 Belgium-based tanker company Euronav has awarded contracts to Hyundai Samho yard in South Korea for the construction of two very large crude carrier (VLCC) newbuilds.
Because the ships will be liquified natural gas (LNG)-ready, they will have the ability to reduce CO₂ emissions compared to present market standards.
Euronav is also working with Hyundai Samho yard and the classification society to include an ammonia-ready notation when technology, logistics and regulatory framework allow. This would have the potential to cut CO₂ emissions down to zero and is expected to be defined this year.
In addition to being more fuel efficient than the vessels they will replace, the new VLCCs will also be equipped with Exhaust Gas Scrubber technology and Ballast Water Treatment Systems.
The two ships will be delivered during Q4 2022 and Q1 2023, cost $186m en-bloc and include $4.2m for additions and upgrades as per standard specifications.
As part of the agreement, Euronav can opt to contract a third VLCC with the same requirements, which would be delivered in Q2 2023.
Although contracting and orderbook-to-fleet ratio currently lies at a historical low in the tanker segment, high contracting activity in other segments has cut into the available capacity to build VLCCs in the future. This comes at a time when the sector is in need of contracting environmentally friendly vessels to replace older models.
Euronav CEO Hugo De Stoop said: "As a market leader in our segment, Euronav acknowledges our responsibility to support innovation towards decarbonising the transportation of oil, while protecting and building value with the capital our shareholders have entrusted us with. With this order, Euronav is tangibly driving innovation and investing in the energy transition.
"These ships are not only the latest generation of low consumption design but also have the option to be converted or retrofitted to use either LNG or Ammonia as a low emission fuel of the future. As there are no such alternatives in the second-hand market today, and with rising steel prices and constraints over yard capacity to 2024, we wanted to seize this opportunity to rejuvenate the fleet with two or three modern VLCCs that will replace older and less efficient ships that will leave our fleet around the same time of their delivery."