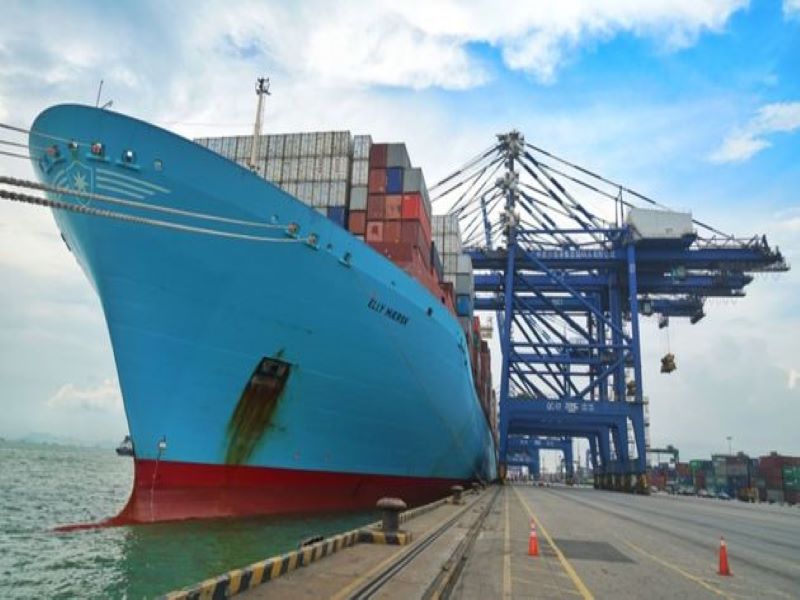 Five Northern European port authorities have entered a partnership with the Mærsk Mc-Kinney Møller Centre for Zero Carbon Shipping to create a new European Green Corridors Network.
The port authorities are Gdynia, Poland; Hamburg, Germany; Roenne, Denmark; Rotterdam, the Netherlands; and Tallinn, Estonia.
The partnership will focus on the establishment of green corridors in Northern Europe and the Baltic Sea in the initial phase.
Early commercialisation of alternative fuel supply chains will be demonstrated by the project. It will also draft a roadmap to scale the supply chains, as well as create a blueprint to launch green corridors in other locations.
Under the phased approach, the project will carry out a pre-feasibility study to find potential routes, vessel types and fuels to form influential green corridors in the region.
The feasibility study will be conducted to evaluate the technical, regulatory and commercial viability of the shortlisted routes.
Finally, the project will help implement the vision and create green corridors in Northern Europe and the Baltic Sea.
The project will also include additional public and private stakeholders to mobilise the full value chain required to achieve the vision.
The initiative is anticipated to support the Clydebank Declaration announced at COP-26 in Glasgow, Scotland.
Mærsk Mc-Kinney Møller Center for Zero Carbon Shipping CEO Bo Cerup-Simonsen said: "This is a vital step towards accelerating the decarbonisation of the shipping industry and meeting the EU's 2030 climate ambitions.
"Developing green corridors are instrumental in activating industry first-movers across the value chain, and this project can be used as industry references to develop blueprints for new business models and identify the maritime industry's interdependencies."