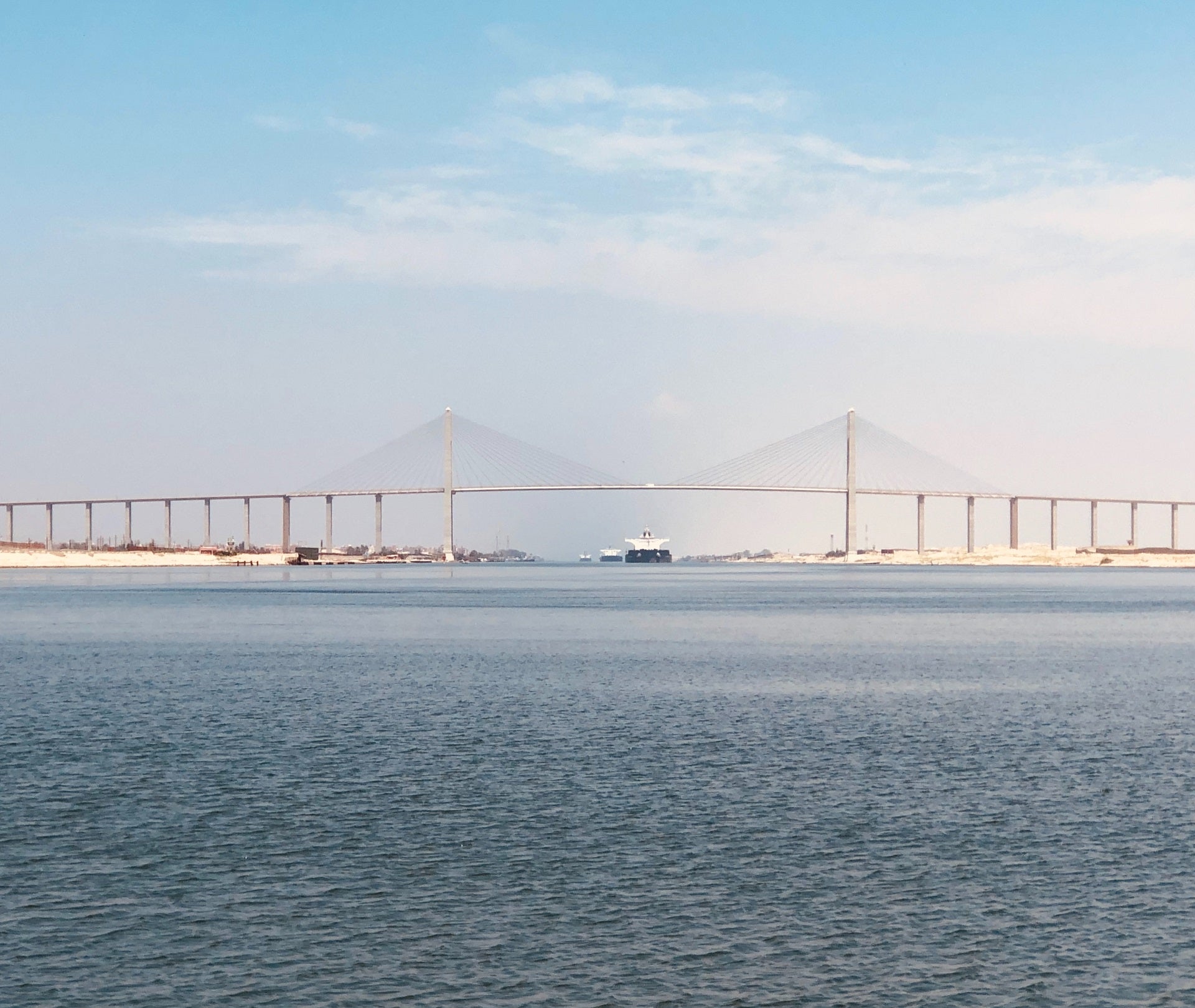 The Suez Canal in Egypt has been blocked by a huge container vessel, named Ever Given, leading to several vessels getting stuck.
The 200,000t vessel was navigating through the canal towards the Mediterranean and bound for Rotterdam in the Netherlands from China.
Evergreen Marine, the operator of the 400m-long vessel, suspect that it was hit by a sudden strong wind, which led to the hull deviating, accidentally hitting the bottom and running aground.
Ever Given got stuck sideways across the channel at about 7:40am local time on 23 March.
The Suez Canal Authority (SCA) has deployed rescue and tug units and is working to refloat the vessel.
US-based marine historian Dr Sal Mercogliano told the BBC that such rare incidents are capable of having 'huge ramifications for global trade'.
According to experts, large amounts of sand will need to be removed from around the vessel in order to move it, which could take days.
Meanwhile, Egypt has reopened the older channel of the canal to divert traffic.
A rough estimate reveals that the massive ship blockage is costing about $400m an hour, reported BloombergQuint.
According to the SCA, nearly 19,000 vessels passed through the canal last year.
The Suez Canal, which facilitates around 10% of global trade, links the Mediterranean to the Red Sea, offering the shortest sea route between Europe and Asia.