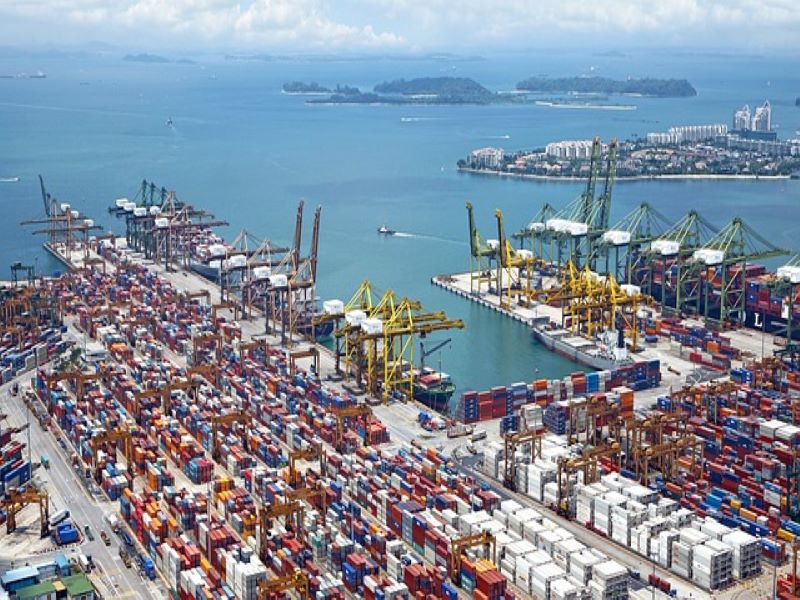 Taiwan-based Evergreen Marine has purchased a 100% interest in the Panama-based Colon Container Terminal (CCT) from its affiliates for $268m.
The acquisition will help Evergreen to expand its presence in the Americas and boost its competitive edge.
Addressing a news conference at the Taiwan Stock Exchange, Evergreen Marine President Hsieh Huey-chuan said that CCT serves as one of the crucial transportation hubs for the company and its subsidiary Evergreen Marine (Asia) in terms of its routes between Asia and the Americas.
CCT is also expected to support Evergreen Marine in enhancing its services and transshipments.
The container terminal commenced operations on 30 October 1997, serving as a hub for regional distribution and transshipments in Panama.
Having previously been the site of a US Navy base, CCT was converted into a container handling facility with two berths.
Later, the site added two more berths and a total of 74.3ha to support increased activities at the terminal.
CCT has the capacity to berth all sizes of vessels, including two neo-Panamax vessels simultaneously.
CCT is currently engaged in the development of a 30ha logistics park on its concession lands.
The new Colon Logistics Park will be connected with the operations of the terminal.
Evergreen Marine has also recently invested roughly $119m to acquire around 79 million shares of subsidiary Evergreen Steel from the open market. This will enable Evergreen Marine to increase its stake in the company to around 19%.