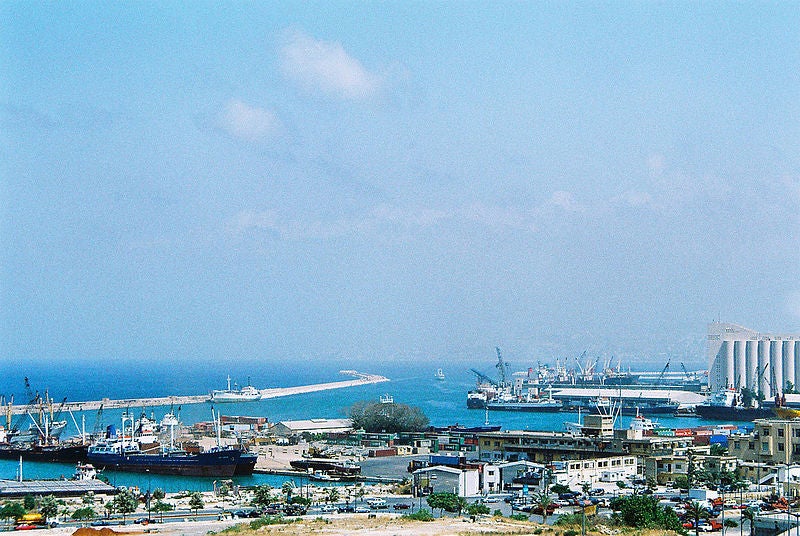 Two massive explosions at the Port of Beirut in Lebanon have killed more than 70 and injured over 4,000 people.
The incident occurred on 4 August at 6pm local time (GMT+0300).
Quoting a Lebanese Red Cross official, the Daily Star said that the death toll has reached 100.
The number of casualties is expected to increase as the search is underway for missing people.
Many buildings near the explosion site and vessels harboured at the port were also damaged. Media reports said that the Orient Queen cruise ship and BNS Bijoy navy ship were damaged.
The port area has suffered severe damage. The operations at the port are currently suspended.
The blast was heard in Cyprus, which is 240km away from the city.
Lebanese officials said that the explosions were caused by 2,750t of ammonium nitrate that was stored in a warehouse for six years.
BBC has reported that an investigation has been launched to determine the actual cause of the incident.
Lebanon President Michael Aoun has announced a three-day mourning period and said that the Lebanese Government would release emergency funds worth LBP100bn ($66m).
Aoun is also planning to declare a two-week state of emergency. He has called for an emergency cabinet meeting on 5 August.
Maritime security risk management firm Dryad Global has tweeted that it does not believe the explosion to be security-related and is probably a tragic industrial accident. It has also said that there is a high potential for chemical contamination.
International Maritime Organisation secretary-general Kitack Lim said: "I express my deepest condolences and sincerest sympathies to the families of the victims and to the government and people of Lebanon, following the catastrophic explosions in the port of Beirut yesterday.
"The port provides a vital artery, bringing food, medicines and supplies to the country, and its destruction will have devastating consequences. The United Nations is assisting the immediate response to the incident. The International Maritime Organization stands ready to assist in any way we can."
Last month, seven ships caught on fire in the shipyard at Iran's Bushehr port.
The incident was reported by state-run Islamic Republic News Agency, which did not cite the reason behind the fires.