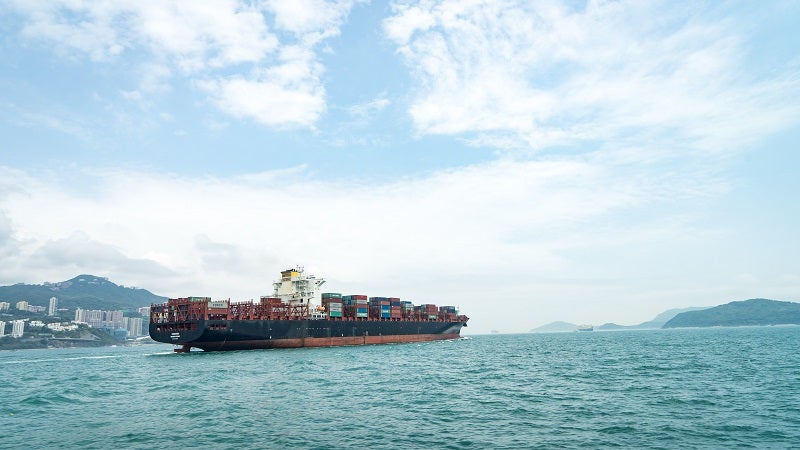 Canada-based bulk shipowner Fednav has signed a shipbuilding agreement with Sumisho Marine and Oshima Shipbuilding for ten new ocean-going Lakers.
Japan's Oshima shipyard will be responsible for the construction of these new ships.
The first newbuild is anticipated to be delivered in mid-2023.
Fednav claimed that the Lakers will serve as the most efficient vessels in its fleet.
Compared to the vessels they would replace, the new ships will emit less carbon and nitrogen oxides (NOx) by up to 33% and 87%, respectively.
All the new ocean-going Lakers will feature the 'latest' technology such as Tier III engines and the capability to use biofuels.
Fednav president and CEO Paul Pathy said: "We are delighted to include these new vessels to our fleet to support the shipping industry and reinforce our commitment to the Great Lakes-St Lawrence Seaway.
"These new vessels are aligned with our long-term strategy to invest in our future and support our transition toward more sustainable shipping."
In April, Fednav received its latest Polar Class 4 icebreaking bulk carrier, named MV Arvik I.
This new Canadian-flagged vessel replaced its 43-year-old MV Arctic.
From mid-May, Arvik I started operating between the St Lawrence River ports and Deception Bay, servicing Glencore's Raglan Mine.
In 2016, Fednav welcomed a new ocean-going Laker, Federal Caribou, to the Port of Indiana's Burns Harbour.
Fednav's fleet includes nearly 120 bulk carriers that trade globally. Out of these, around 60 ships are owned by the company.