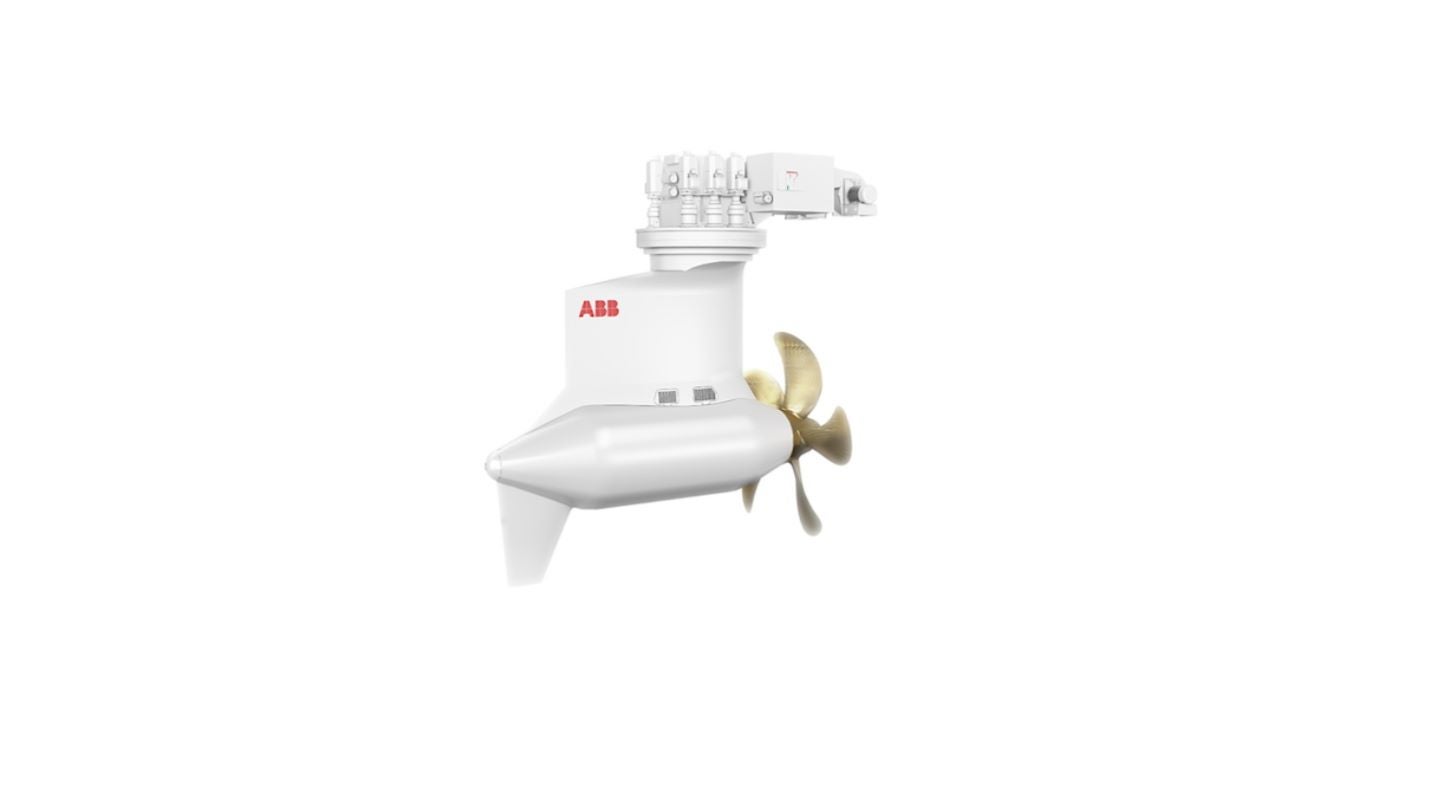 ABB has agreed to provide its Azipod propulsion solution to Italian shipbuilding company Fincantieri for four new cruise vessels.
Under the contract, the company will supply eight mid-range Azipod propulsion systems for four upcoming medium-sized cruise ships.
One vessel is expected to be delivered each year, starting in 2024.
Featuring ABB's fourth-generation permanent magnet motors, the Azipod system is compatible with alternative energy sources and ready to work with new, cleaner fuels.
In addition to the two Azipod units, the company will also deliver propulsion drives, transformers and control systems for each vessel.
Fincantieri purchasing merchant ships division vice-president Massimo Costa said: "Azipod propulsion system has demonstrated its value in the cruise sector over three decades and has become the industry standard, meaning that the customer can count on proven technology and unparalleled experience."
The passenger ships will each be installed with two 7.7MW Azipod propulsion units.
The electric drive motor of the Azipod system is housed within a pod outside the ship hull, allowing it to rotate 360 degrees. This is expected to help boost manoeuvrability, enabling vessels to dock in harbours where turning circles are difficult.
Furthermore, the propulsion system enhances the ship's hydrodynamic performance and also lowers fuel usage by up to 20% compared with a traditional shaftline system.
ABB marine and ports division president Juha Koskela said: "We are honoured to supply an integrated propulsion system to ensure the ultimate cruise experience onboard these four vessels.
"This order represents a significant milestone for our advanced mid-range Azipod propulsors, once again demonstrating their environmental and operational benefits."
In another development, ABB recently teamed up with the classification society RINA to develop new concepts for shipping decarbonisation.