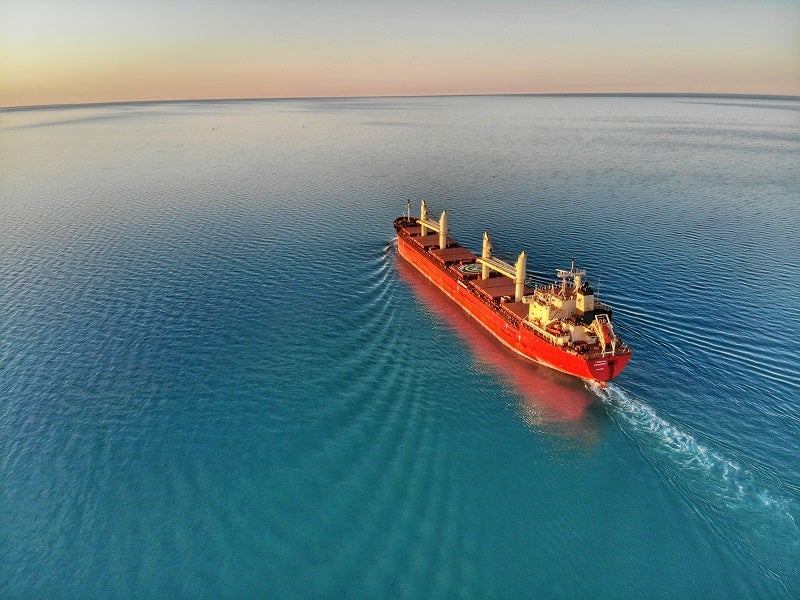 Fincantieri Bay Shipbuilding has commenced the construction of a liquefied natural gas (LNG) bunkering barge for Crowley.
It is said that this will be the largest LNG barge built in the US.
The construction of the barge is anticipated to be completed in late 2023.
With the capacity to hold 12,000m³ of LNG, the ship has been designed by Crowley Engineering Services.
The 416ft-long newbuild will be operated by Crowley, under a long-term charter with Shell.
The barge is claimed to be the largest Jones Act-compliant ship of its kind.
It will also be the second Jones Act-compliant bunker barge to be chartered by Shell in the US.
The newbuild will operate on the US East Coast and help to increase the current LNG network capacity there, fulfilling demand for greener energy sources for vessels.
Crowley Shipping vice-president Tucker Gilliam said: "We congratulate the men and women of Bay Shipbuilding on the start of this innovative, landmark vessel that will help the maritime industry meet demand for cleaner operations with reduced emissions.
"In partnership with Shell, this vessel will expand the availability of LNG to vessels and help advance the transition to lower-emission fuels as the industry seeks to reduce emissions."
Shell global DLNG general manager Tahir Faruqui said: "Shell is working hard to meet our customers' growing needs with the energy solutions they are looking for.
"As we continue to expand our LNG bunkering network, we are excited to see work underway on this vessel, one which will support the shipping sector's continued progress toward decarbonisation."
Last July, Crowley Maritime revealed plans to build and run the first all-electric powered harbour tugboat, named eWolf.